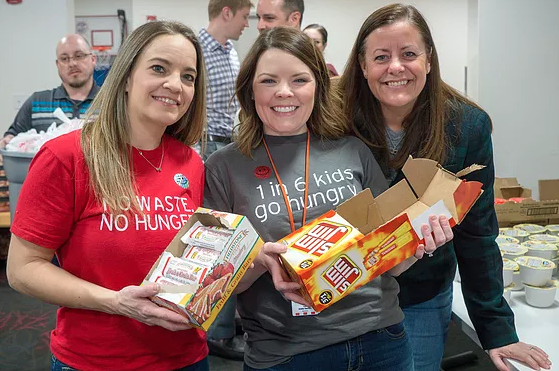 During National Blessings in a Backpack Week, employees from KFC and Henny Penny packed 1,500 bags of food that was distributed to various schools throughout Jefferson County.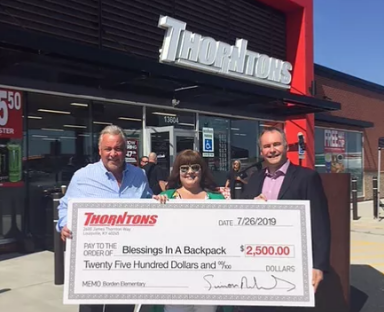 Thornton's donated $2,500 to the Blessings in a Backpack program at Borden Elementary School during the grand opening of its very first truck stop in Memphis, Ind.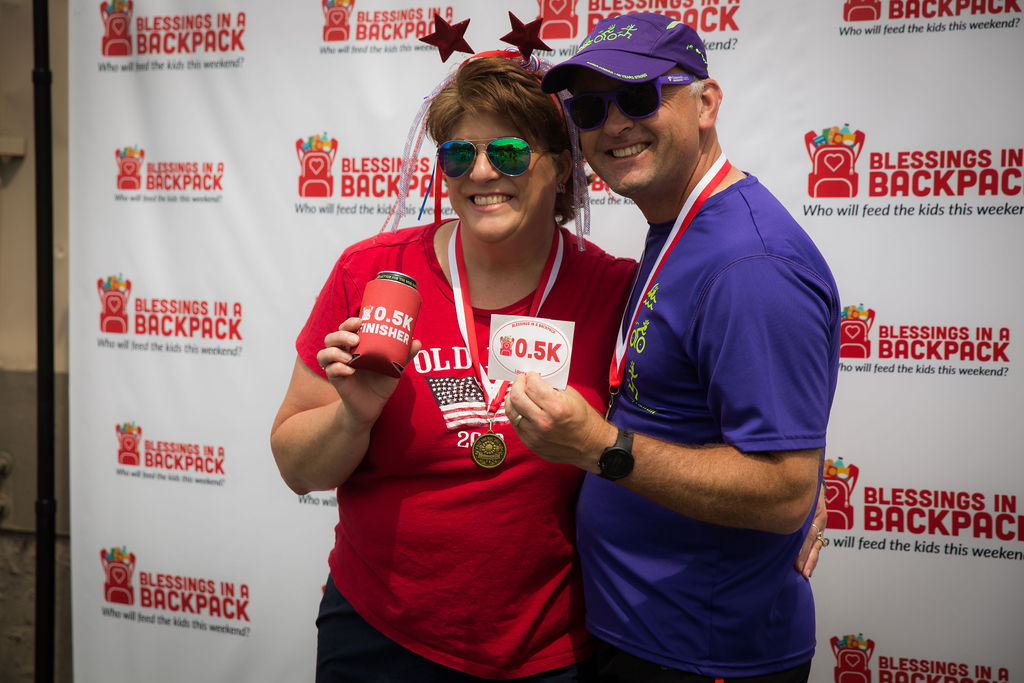 The inaugural Blessings in a Backpack 0.5K in Louisville, Ky., was a blast. The sold out "race" had and more than 250 "athletes" in attendance.