A huge party was thrown for the kids of Hawthorne Elementary, where they participated in a wide variety of activities meant to get them excited about the upcoming Kentucky Derby.

Hawthorne Elementary students got the celebrity treatment at "Unbridled Afternoon." They met the Kentucky Derby Festival Royal Court, Churchill Downs bugler Steve Buttleman, and other local celebrities and enjoyed a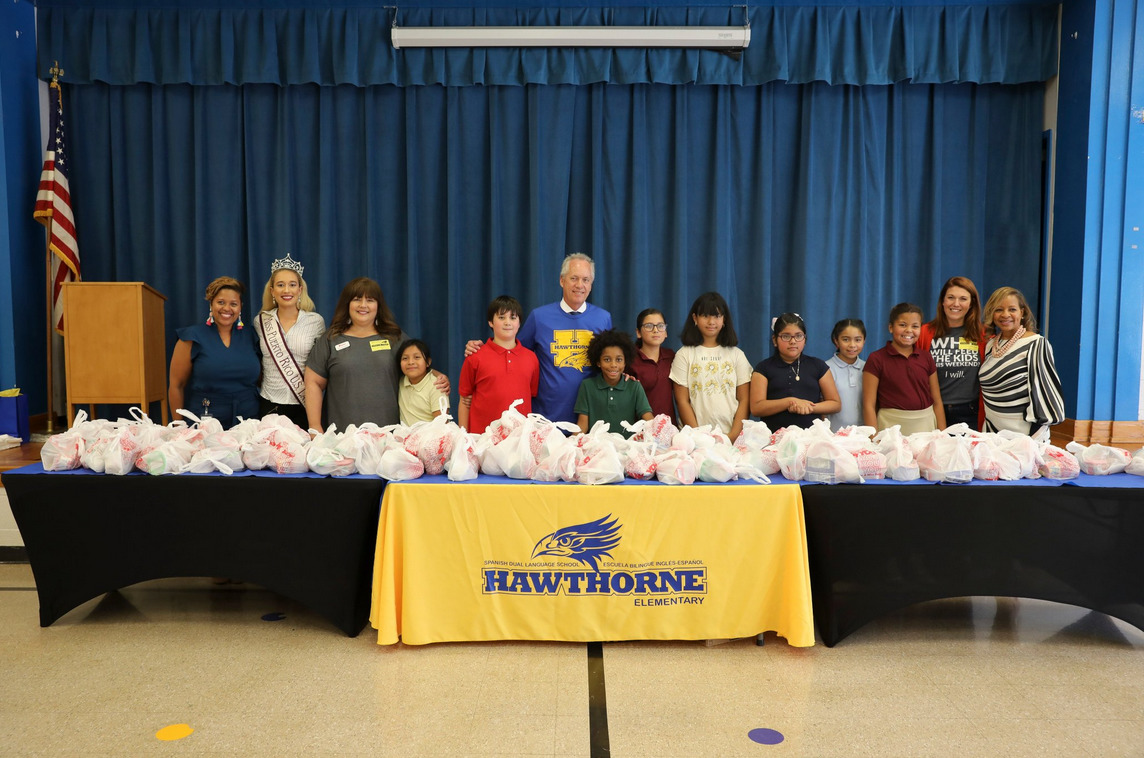 Louisville Mayor Greg Fischer, Miss Puerto Rice, and 5th grade volunteers from Hawthorne Elementary School packed 100 bags of weekend on National Blessings in a Backpack Day.