Louisville Chapter
In 2018–2019, Blessings in a Backpack provided more than 190,000 hunger-free weekends to JCPS elementary school students who are facing food insecurity.
Almost 5,000 children receive Blessings in a Backpack every Friday, but sadly, approximately 60,000 children in Jefferson County qualify for our program. Our goal is to increase the number of children being fed by 500 this school year.
Who will feed the kids this weekend?
Together, we will!
Mayor Greg Fisher and Miss Puerto Rico joined the kids at Hawthorne Elementary School on National Blessings in a Backpack Day to pack bags of weekend food.
Jenny Alvey
Paychex
Board Chair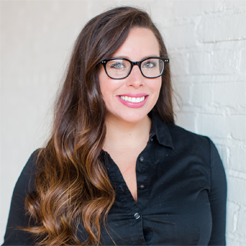 Kaela Hammerstrom
The Pointe
Vice Chair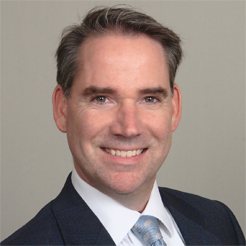 Ryan Paxton
Republic Bank
Finance Chair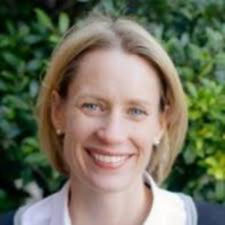 Ann Rothpletz
Center for Nonprofit Excellence
Secretary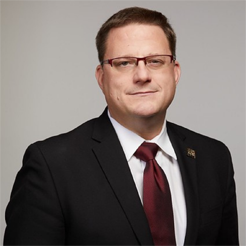 Tim Bryant
President – Derby City Gaming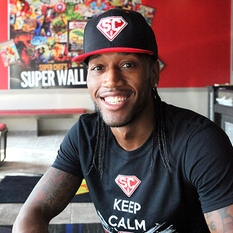 Darnell Ferguson
Super Chefs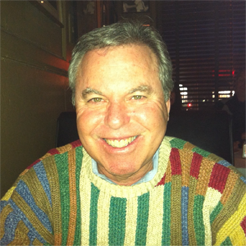 Bob Glick
Barrett Glick & Associates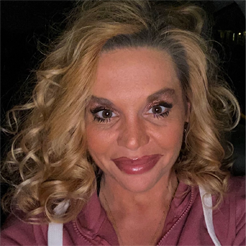 Beckie Hoffman
Owner-Bluegrass Academy Childcare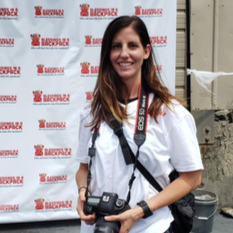 Rachael Ice
Rachael Ice Photography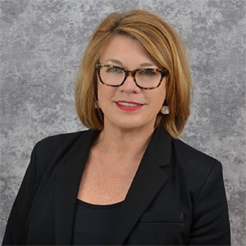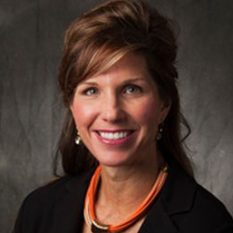 Jennifer Lamkin
Lamkin Wealth Management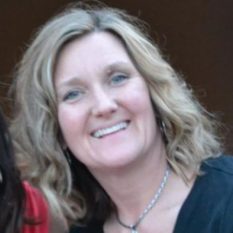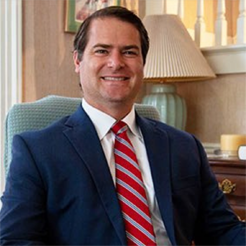 Taylor Sorrels
Attorney Partner – Neal & Davis, PLLC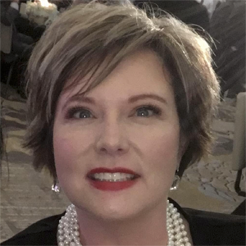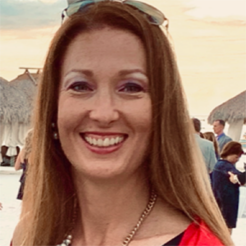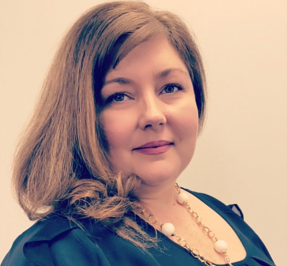 Kim Holsclaw
Managing Director
Blessings in a Backpack Louisville Chapter