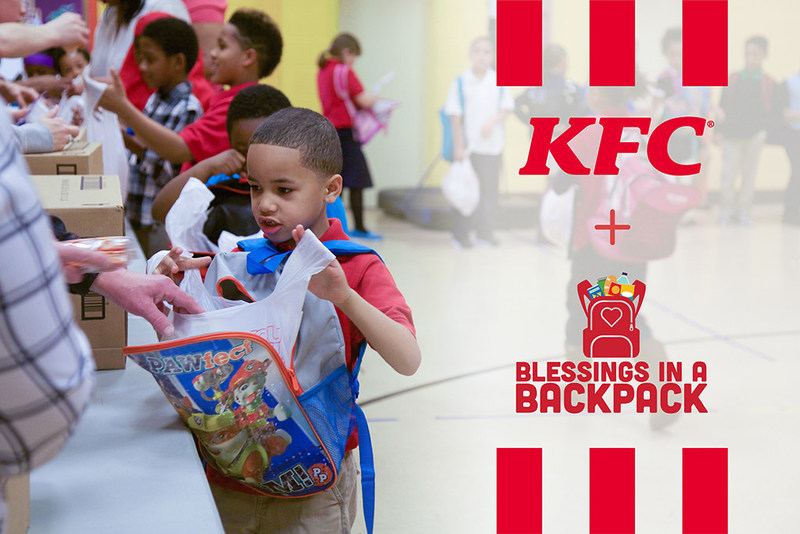 KFC donates $400,000 to feed children unable to receive school meals due to the COVID-19 pandemic.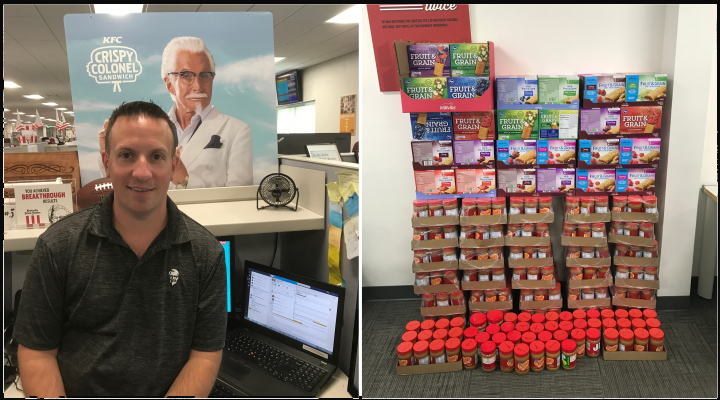 Matt Blanton is helping kids who grew up like he did. Inspired by his own childhood, Matt is leading his team's efforts at KFC to feed kids on the weekends.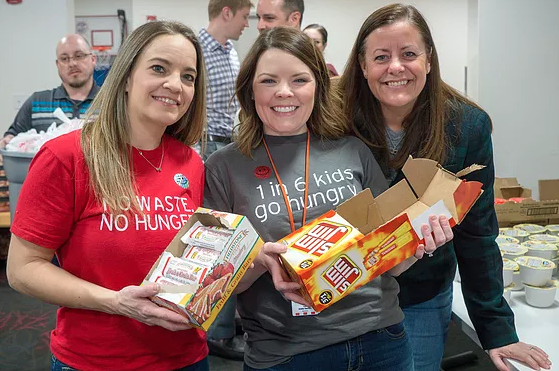 During National Blessings in a Backpack Week, employees from KFC and Henny Penny packed 1,500 bags of food that was distributed to various schools throughout Jefferson County.