Sharing a Bucket and Giving Back This Season with KFC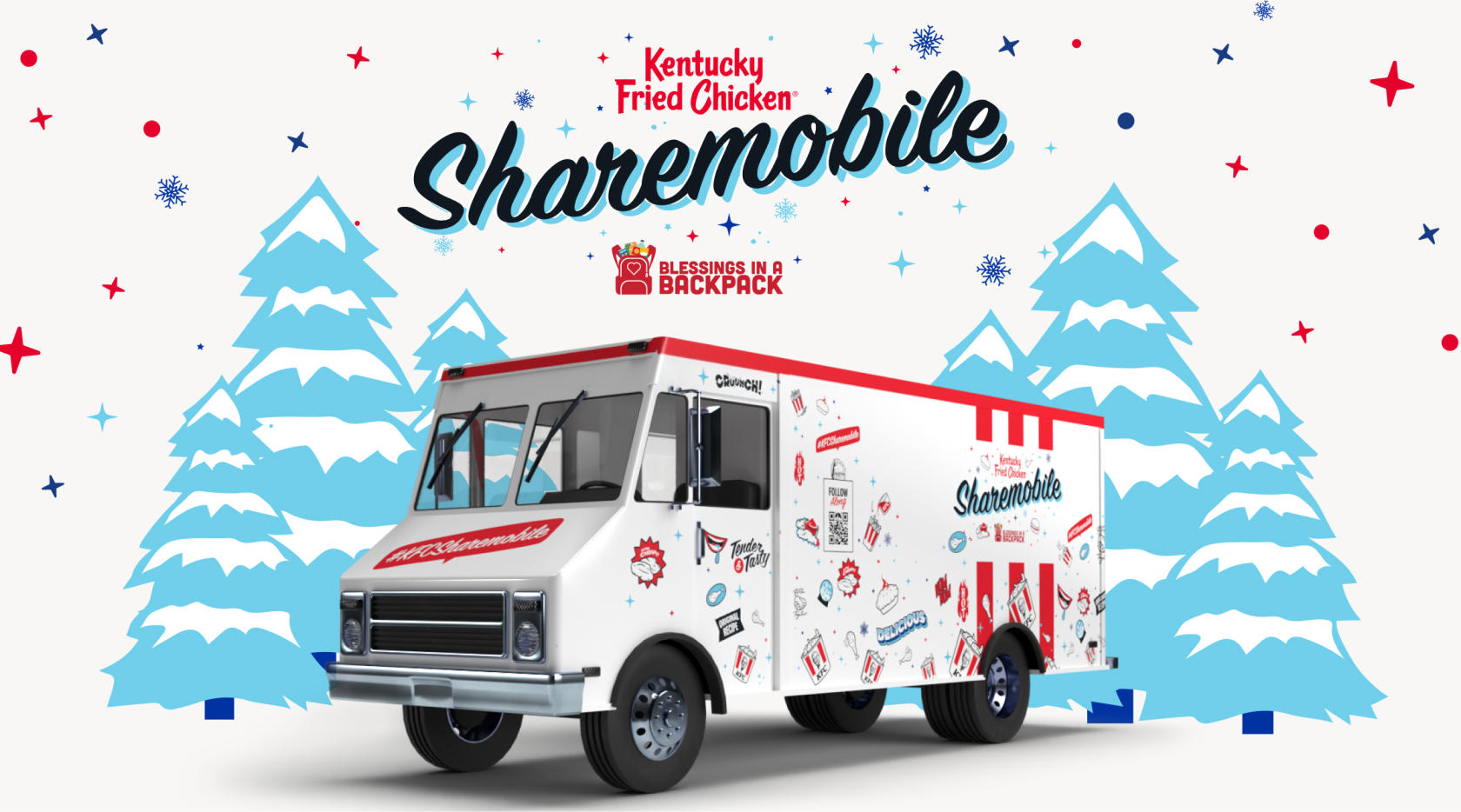 Holiday celebrations are often made complete by delicious meals with those you love. But some families need a little extra help this season — one in eight American children struggle with food insecurity during the hours they are not in school. That's why KFC® has teamed up with Blessings in a Backpack to deliver delicious meals to families this holiday season.
KFC has partnered with Blessings in a Backpack since 2017, donating nearly $1 million to provide weekend food for children nationwide in recent years. KFC employees at its Louisville, Kentucky, headquarters volunteer weekly to provide and physically pack and distribute more than 300 meals for local students to take home for the weekend.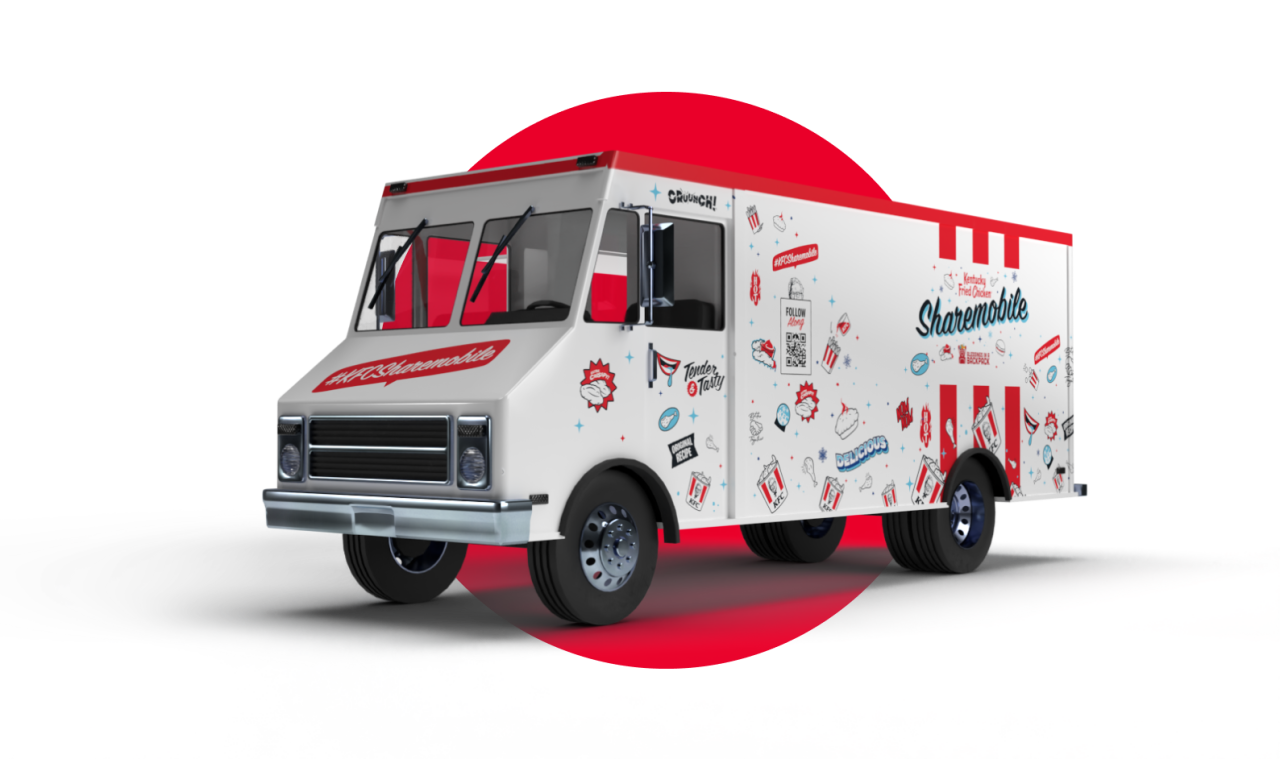 FEEDING FAMILIES
KFC and Blessings in a Backpack are embarking on a journey to share meals and spread joy to families across the country this holiday season.
CARING FOR COMMUNITIES
Orlando: Recent hurricanes have devastated communities throughout southwest Florida and displaced hundreds of families, driving many inland to areas such as Orlando. The KFC Sharemobile will be stopping in Orlando to provide meals to help bridge the need gap.
Chicago: The pandemic has amplified food insecurity in Chicago, with inflation adding another hurdle to putting food on the table. KFC will be headed to the Windy City to deliver meals and more to families in need.
Houston: Many in Houston are having a hard time paying the bills since an unprecedented winter storm shut down power and several busy hurricane seasons made things worse. The KFC Sharemobile will make a stop here to deliver meals to families at a Houston Elementary School.
Follow along with us on Instagram as we get the holidays rollin' with the help of KFC, providing nearly 70,000 meals to kids and families. Click on our handles below: