Kevin Curry of FitMenCook Celebrates Blessings in a Backpack Volunteers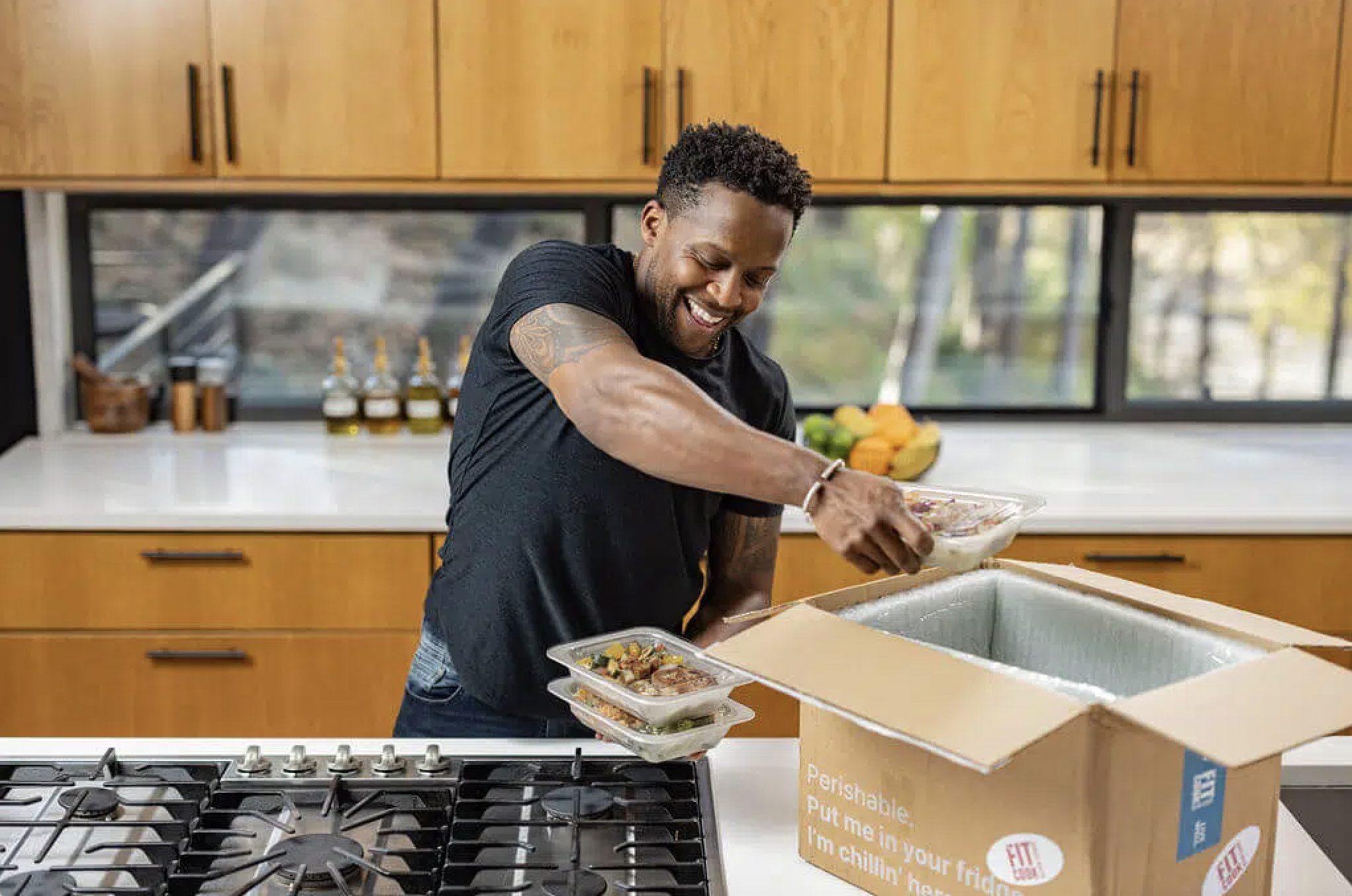 Kevin Curry inspires millions of men and women to eat healthily and stay fit with FitMenCook, his popular website, app, and YouTube channel.
In honor of National Volunteer Month, Kevin made a video thanking volunteers for their work and dedication.
"By helping out and volunteering, you are part of the success story of kids going to bed full and having that nourishment. They can go off and do amazing things in life," said Kevin. "What you do is a labor of love, and that is not in vain."
Kevin also shared a recipe for volunteer month, appropriately called the "Hi-Protein Abundance Bowl" because volunteers provide an abundance of blessings in food for children nationwide.