Hosts Of 10th Annual Unbridled Eve Gala 'Incredibly Blessed' To Again Benefit Blessings In A Backpack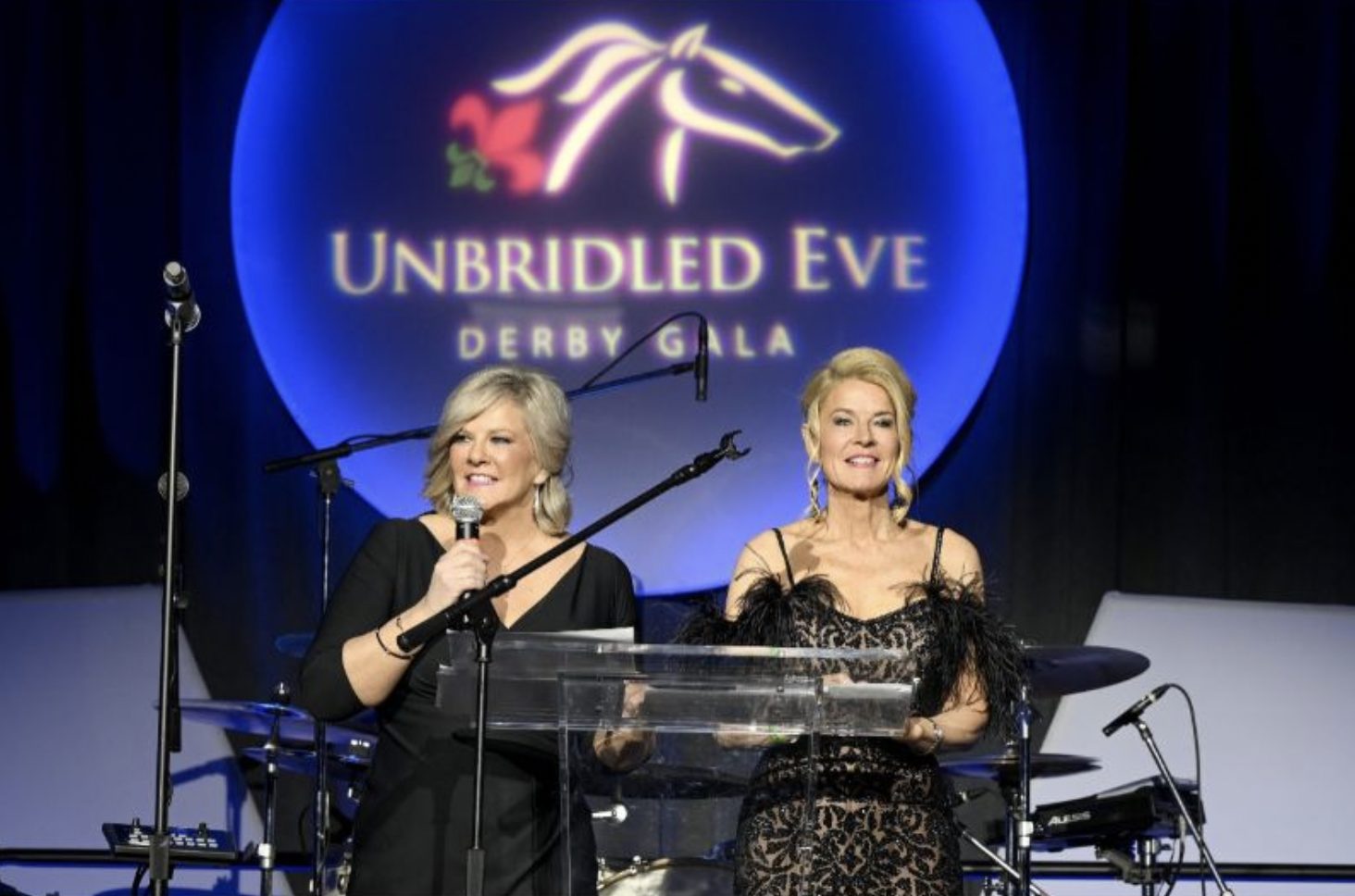 The star-studded Unbridled Eve Derby Gala is known for its entertainment, bringing local and national business leaders as well as horse racing industry professionals to The Galt House Hotel for a night of fun in downtown Louisville.
The night before the most exciting two minutes in sports, it's a glamorous event supporting local charities.
"We're happy to be able to utilize Derby, which is one of the coolest things the city has, to kind of shine a light on how wonderful we are," said Tonya York, one of the co-founders of Unbridled Eve.
That night of fun benefits Blessings in a Backpack, an organization providing school children with weekend food.
"I mean what's more fundamental than food for children and everything that goes along with that, with their engagement in school that can affect them for the rest of their lives," Tammy York Day, one of the co-founders of Unbridled Eve.
Students at Hawthorne Elementary School put those bags together every Thursday for their peers who might not have something to eat over the weekend.
"Knowing that there are children out there that might not have enough food over the weekends, it's heartbreaking," said Nikki Grizzle, chief marketing officer of Blessings in a Backpack. "You feel for those parents, as well, because that's no situation that any parent wants to put themselves in. Nobody wants to be in that situation. And, a lot of times, it's no one's fault of their own."
Since 2012, the money donated by Unbridled Eve has provided 76,000 hunger-free weekends for kids across the country.
"We just feel so incredibly blessed with who we're surrounded with and their hearts and what this means," York Day said.