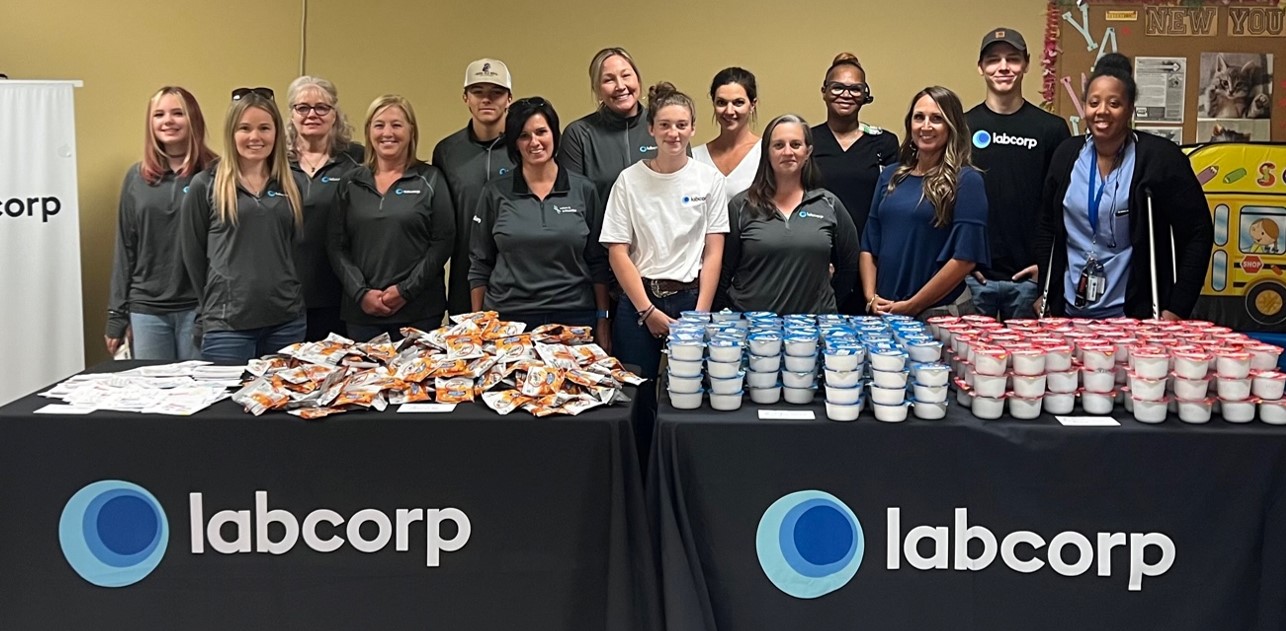 Hunger doesn't take a summer break, so Labcorp is collaborating with Blessings in a Backpack for a summer feeding program that will benefit more than 500 kids in Louisville.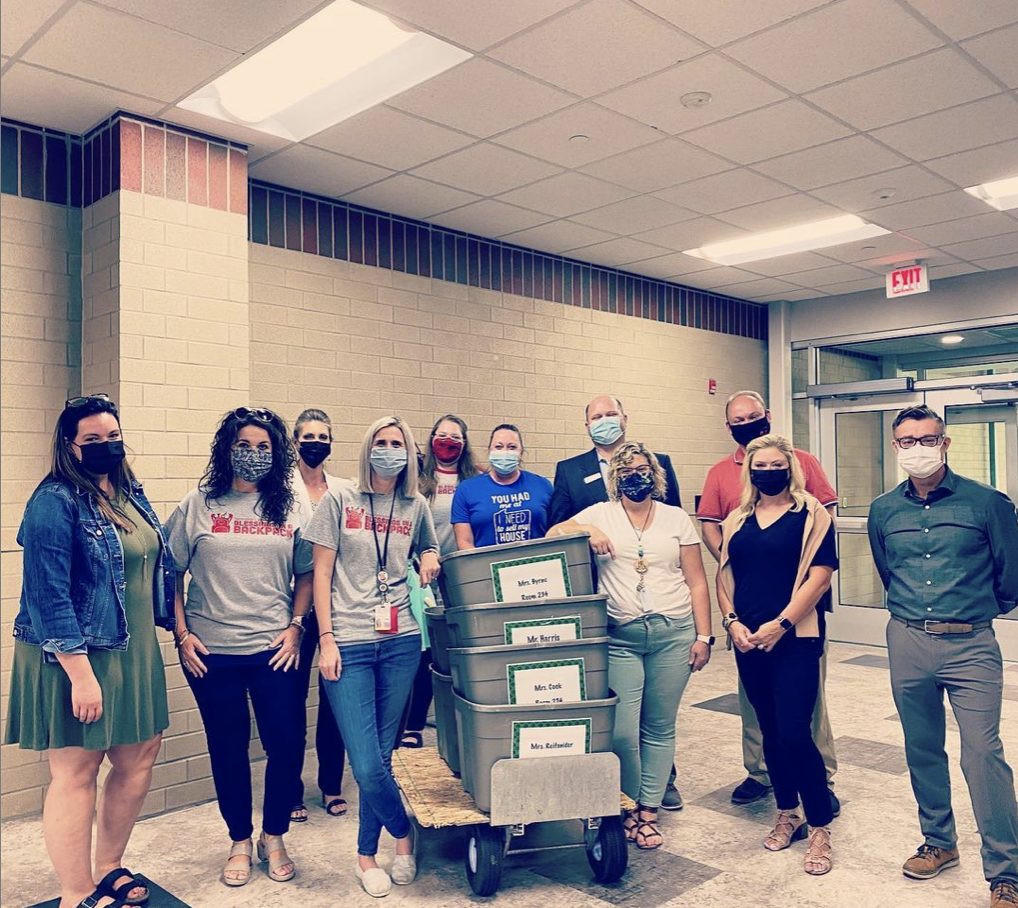 Several city leaders joined an effort on September 9 to pack meals at a New Albany, Indiana school for students in need.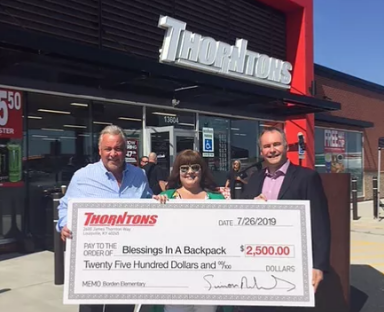 Thornton's donated $2,500 to the Blessings in a Backpack program at Borden Elementary School during the grand opening of its very first truck stop in Memphis, Ind.