The 'Race for the Rest of Us' is back!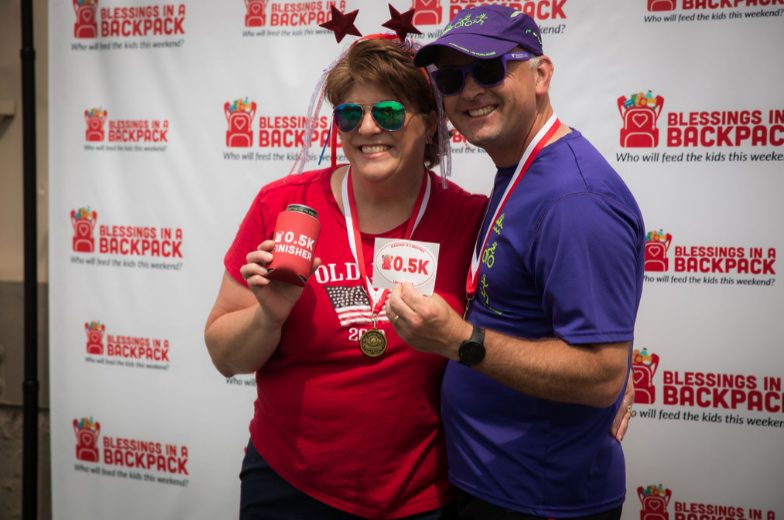 Have you ever wanted to participate in a charity race, but don't actually want to run? We've got the "race" for you!
The Blessings in a Backpack 0.5K — no that's not a typo, our "race" is, in fact, 0.5K (only 546 yards) — will incorporate all the typical race elements but without any of the training. Think a 0.5K euro-style sticker for your car, a hydration station at the halfway point that serves caffeine and carbs, and a medical tent that may or may not be manned. For only $35, "runners" will receive:
An oval 0.5K sticker that you can attach to the rear window of your car to show everyone that a true athlete is behind the wheel!
Donuts and coffee at the starting line
T-shirt, of course
Finishers medal
Music and a family-friendly party at the finish line
And much more!
While we've expanded capacity for the 2022 race, we expect it to sell out again.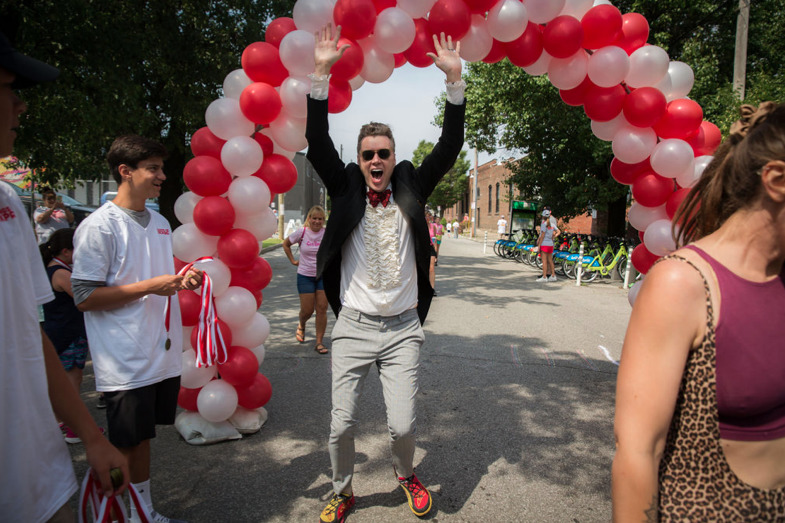 The Blessings in a Backpack 0.5k will be held at 11 a.m. on June 25, 2022.
The starting line opens at 10:30 a.m.; race begins at 11 a.m. Post-party will close at 12:30 p.m.
The finish line and post-race party will be at Lynn Family Stadium, located at 350 Adams St., Louisville, KY 40206, in the Butchertown neighborhood
This will be a very fun, tongue-in-cheek event that will lampoon the typical 5K!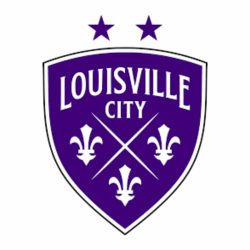 Thank you to our sponsors!