Golf Scramble Drives Donations to Help Feed Louisville Kids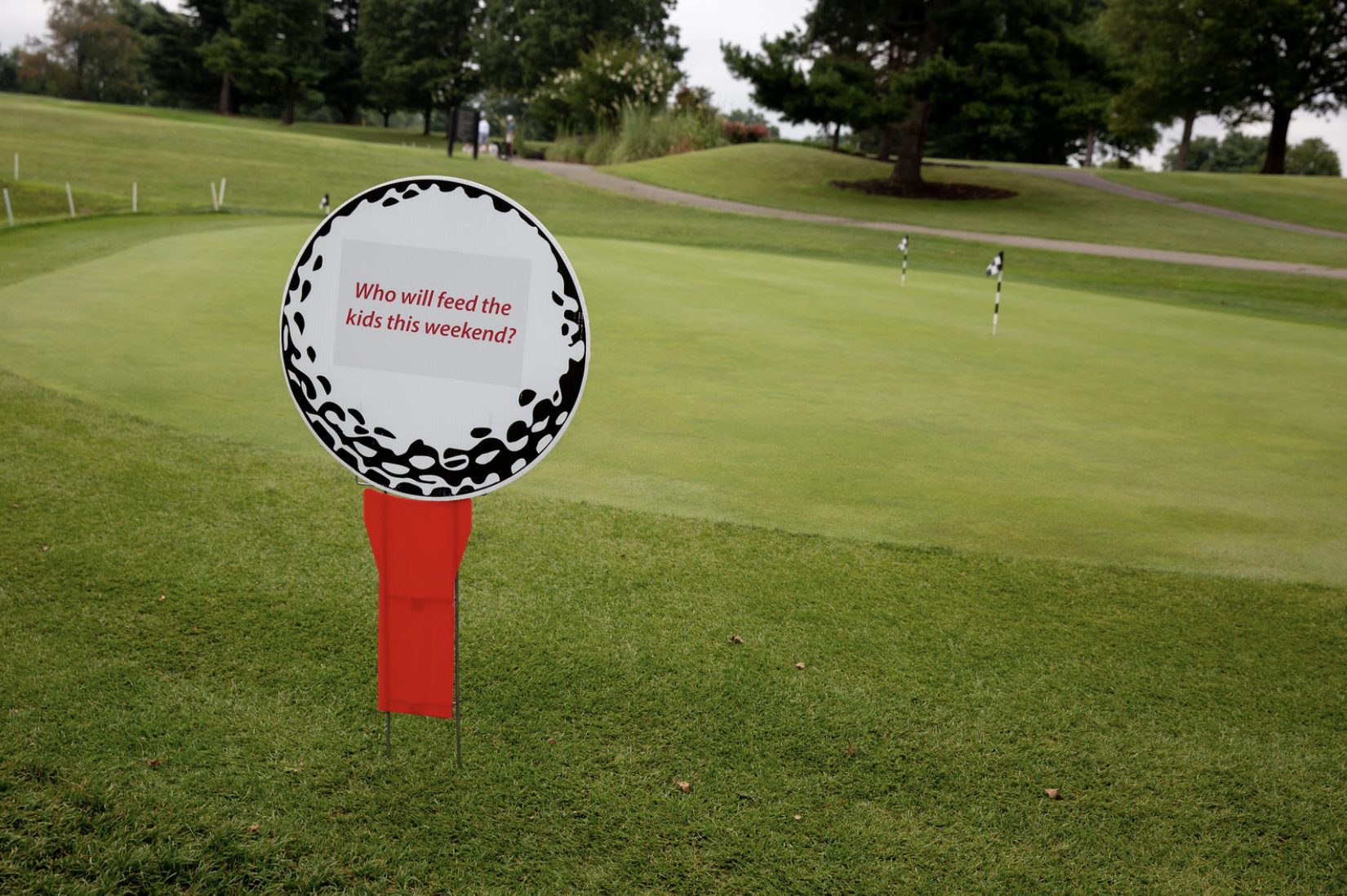 Mother Nature was no match for everyone who joined us for the 4th Annual Blessings in a Backpack Golf Scramble on August 16! Despite the rain, scores of golfers took to the tees and putting greens at Wildwood Country Club for a day of fun and philanthropy.
This year's scramble raised $52,000 for the Blessings in a Backpack Louisville Chapter, which will provide bags of ready-to-eat food for 433 local children who might otherwise go hungry this school year.
"Before COVID, it was estimated that 64,000 children right here in Louisville were food insecure… that means they don't know where their next meal will come from," shared Jennifer Lamkin, Louisville Blessings board member. "Post-pandemic, those numbers are estimated to have grown to over 100,000. So, the money we raise will go directly to feeding these kids right here in our hometown."
In addition to all the golfers and volunteers in attendance, we want to thank the sponsors who helped make this event possible!
Barrett Glick & Associates
Shady Rays
Berkshire Hathaway Parks & Weisberg Realtors
Oxmoor Ford
DFH Firm
The Benefits Firm
Millcraft Paper
Printex
Champion Foods
Zaxby's
And a special shout out to our friends at KFC who donated a "booby prize" for our last place team:
KFC Colonel Sanders bobblehead
KFC 11 herbs & spices fire log
And other KFC trinkets
Everyone had a good laugh!