Giving Tuesday 2021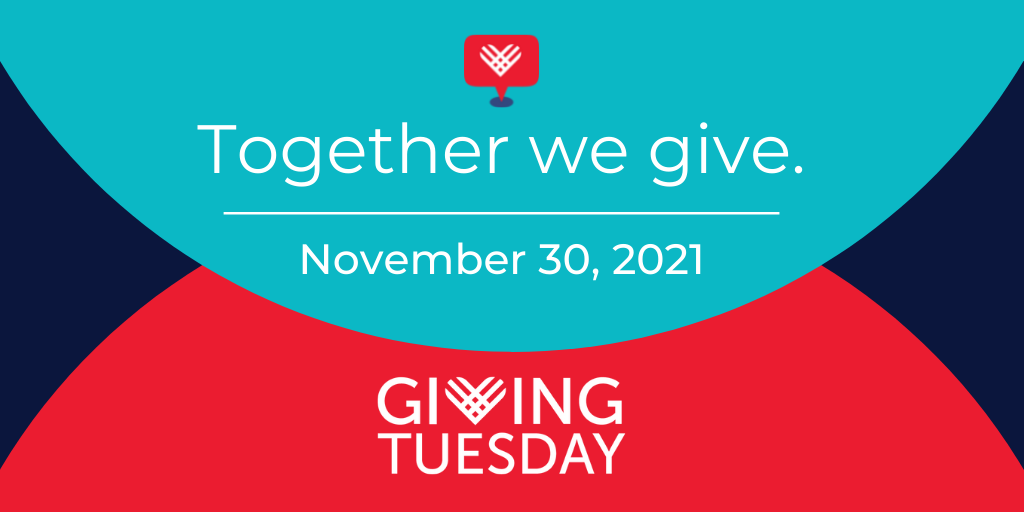 Giving Tuesday is November 30, 2021, and quickly approaching!
Celebrated on the Tuesday following Thanksgiving (in the U.S.) and the widely recognized shopping events Black Friday and Cyber Monday, Giving Tuesday kicks off the charitable season, when many focus on their holiday and end-of-year giving. Click here to learn more about this global day of giving.
This year, Blessings in a Backpack is "counting its Blessings" and talking about how families shape our organization. And family isn't always about being connected biologically; we will share the stories of friends, fans, colleagues, and more who are part of the Blessings family.
And thanks to our friends at the D'Amico Family Fund, the first $3,125 donated to the Louisville Chapter on Giving Tuesday will be matched.  So that means, if you donate $120 to feed one child for a school year, you will have doubled the impact and help us feed two children for a school year.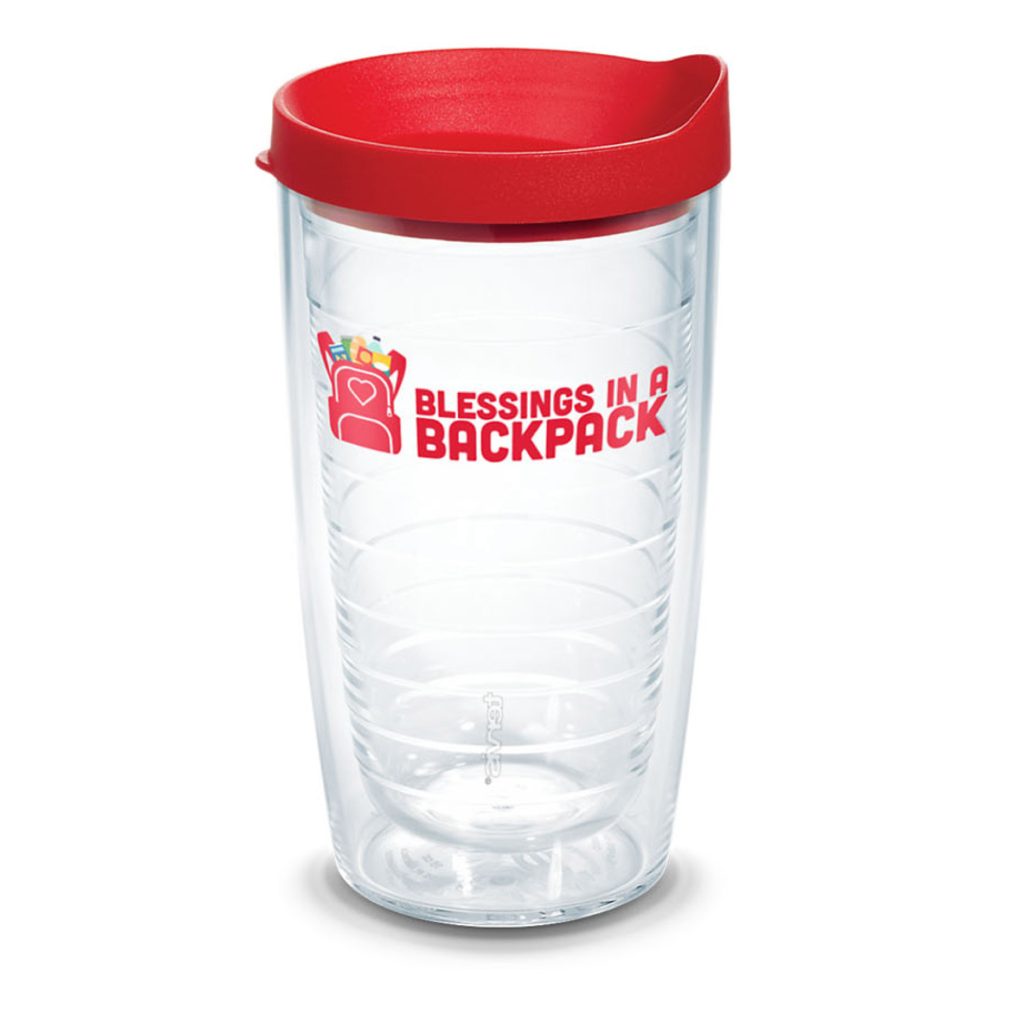 Facebook fundraisers
Did you know that Facebook fundraisers have been one of the most effective methods for generating gifts on Giving Tuesday? Last year, Facebook fundraisers raised more than $33,000 for Blessings programs and helped provide over 8,000 bags of weekend food for the kids who need us most!
Click here to pledge your intention to create a Facebook fundraiser for the Blessings in a Backpack Louisville Chapter. We will send you instructions on setting up a fundraiser as Giving Tuesday approaches.
Anyone who raises over $200 via their Giving Tuesday fundraiser, without a match*, will receive a Blessings in a Backpack Tervis tumbler, while supplies last.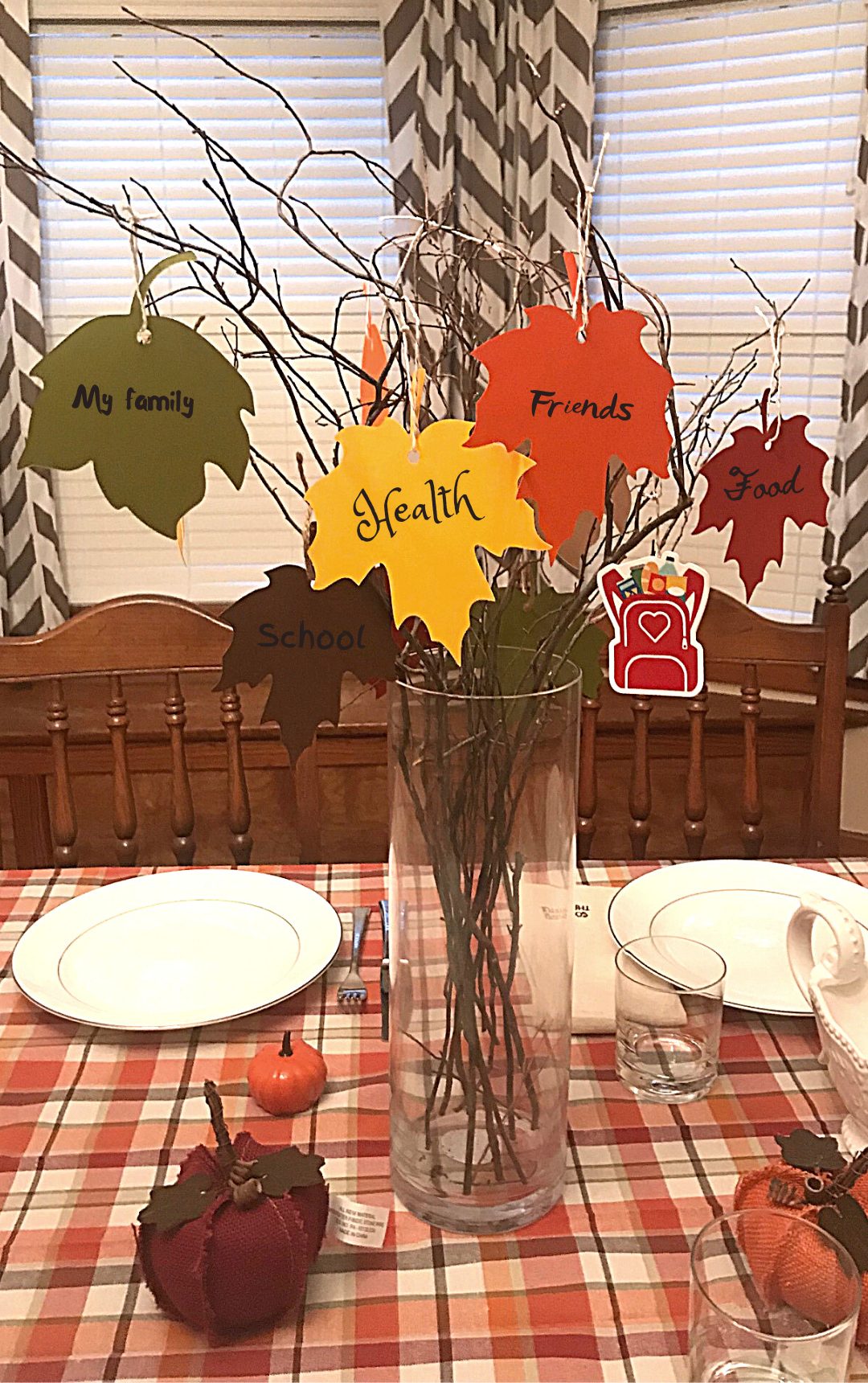 Request a Family Tree for Thanksgiving
Pledge your support ahead of Giving Tuesday and receive the supplies to create a Thanksgiving centerpiece for your table. We're calling it a Family Tree! Click here to get started!
Once you complete the form, Blessings in a Backpack will mail you 10 die-cut leaves, bakers twine, a Blessings in a Backpack sticker, and instructions for creating the tree. When your family and/or friends arrive for Thanksgiving, ask them to write their "blessings" on a leaf and hang it on the tree. During the meal, ask everyone to share what they're thankful for, and you can talk about the impact of Blessings in a Backpack.
This offer is while supplies last. Pledges should be made before November 18, 2021, for best chance of delivery before Thanksgiving.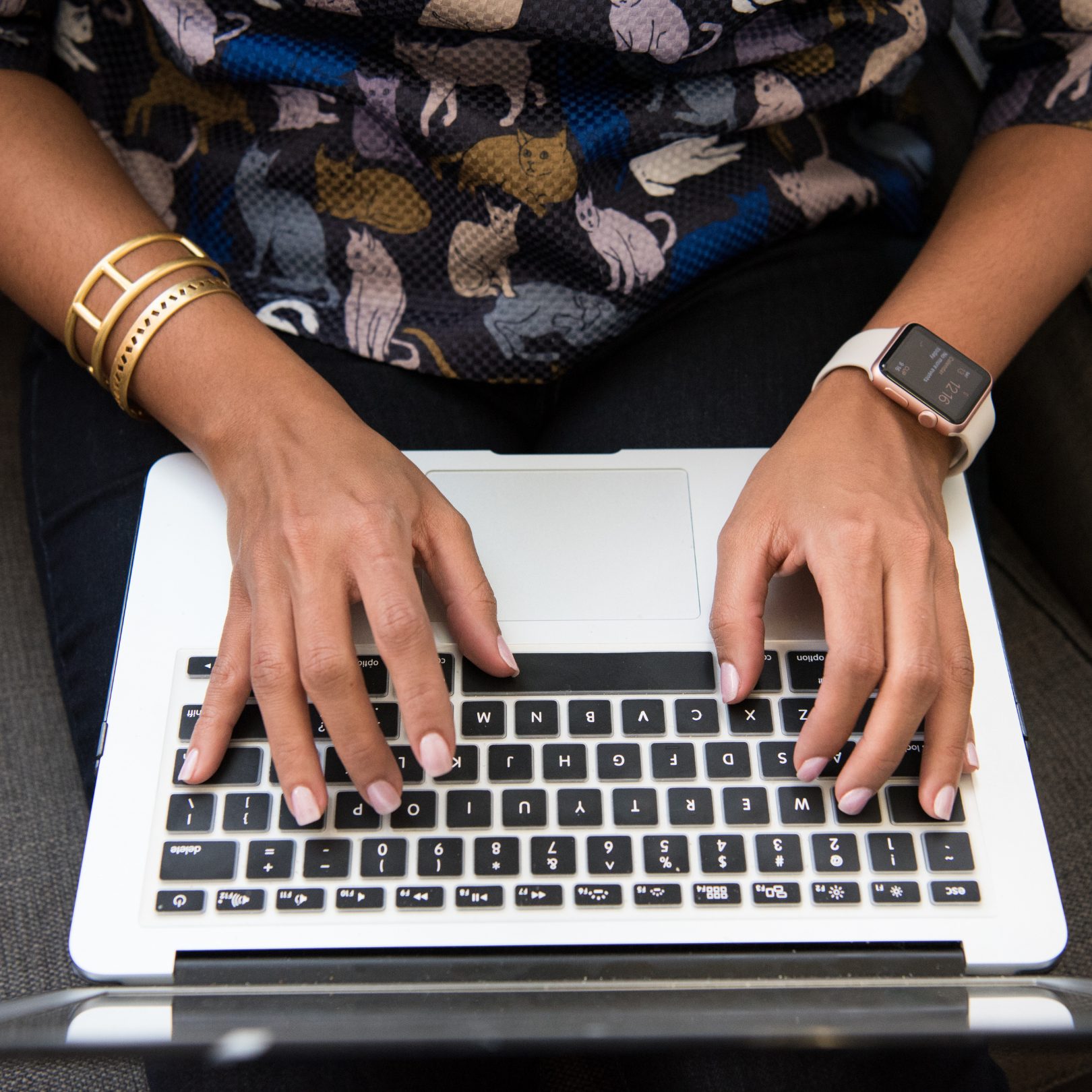 Virtual packing events
This Giving Tuesday, host a Virtual Packing Event fundraiser and work remotely with your employees to feed kids on the weekends! Blessings in a Backpack can create an online donation portal exclusively for your company—share your link, ask employees to give, and see progress towards your goal.
Your Virtual Packing Event can be set up within one week of notifying us. Click here to fill out the form to get started.
Note: Donations made through Virtual Packing Event fundraisers do not count toward the Giving Tuesday match.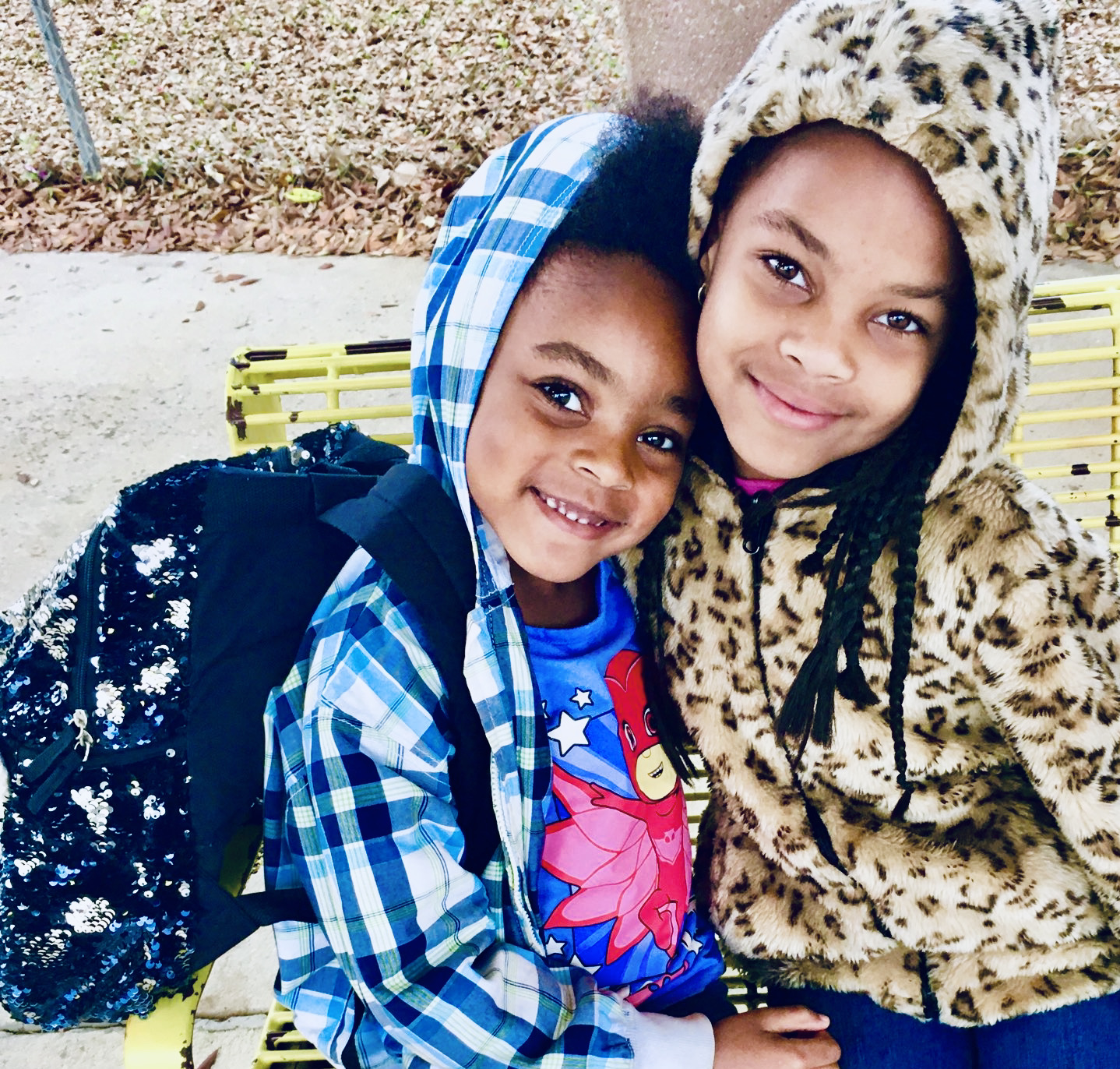 Share family stories
This holiday season, including Giving Tuesday, we will be sharing Blessings in a Backpack family stories and would love to hear any you have heard and experienced first-hand. It could be about a family involved with a Blessings program or how you heard a family is benefiting from Blessings. And family doesn't have to be blood related. Tell us a story about your volunteer family!
Complete the form below to share at least one family story. We don't need any specifics or names; hearing the impact is plenty.