Blessings in a Backpack Food Will be Distributed at JCPS Feeding Sites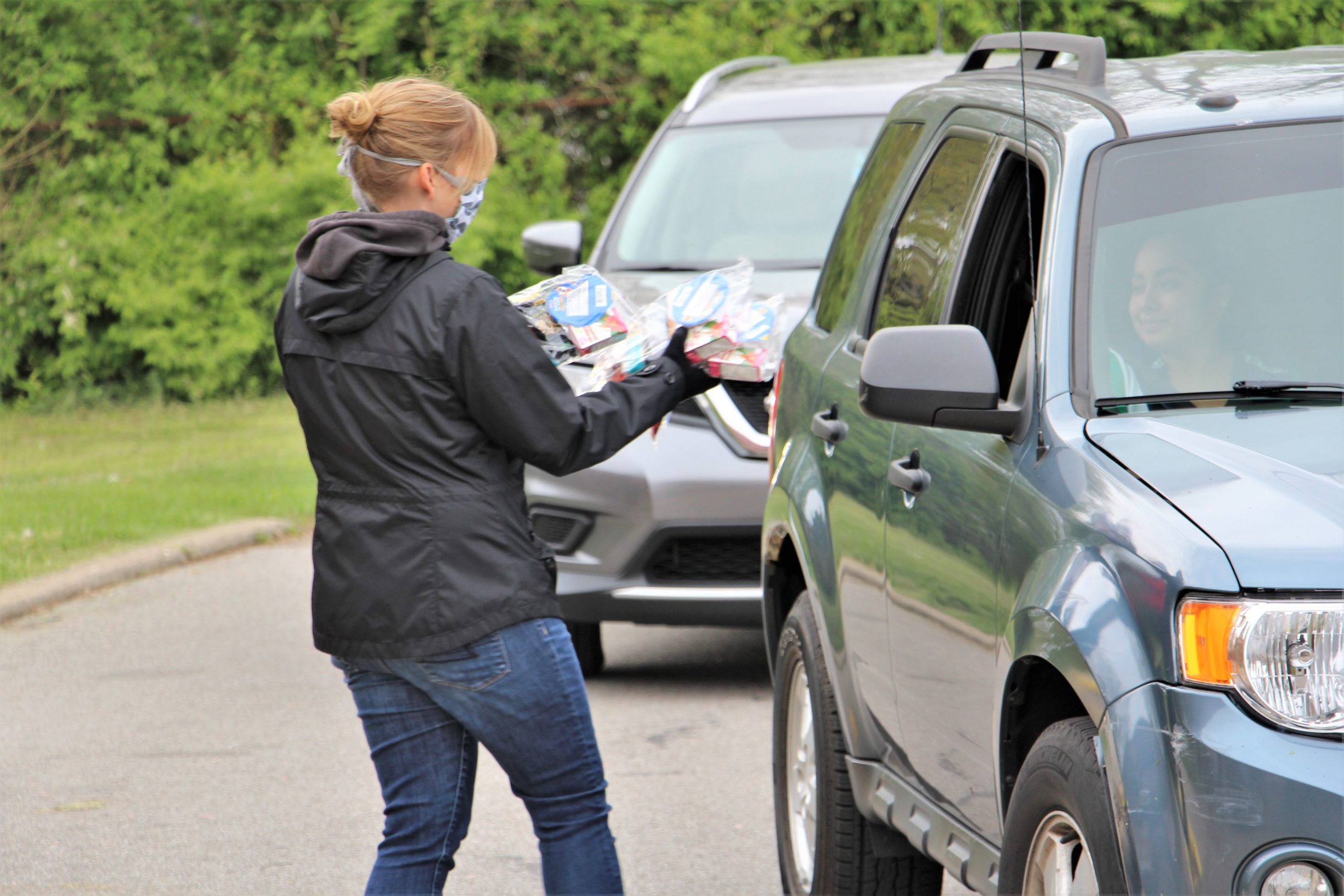 JCPS school feeding sites are open Monday through Friday from 10 a.m. to 1 p.m. Blessings in a Backpack bags of weekend food are distributed on a first-come, first-serve basis.
JCPS Feeding Sites
Blue Lick Elementary

9801 Blue Lick Rd.
Brandeis Elementary
2817 W. Kentucky St.
Camp Taylor Elementary
1446 Belmar Drive
Chancey Elementary
4301 Murphy Lane
Engelhard Elementary
1004 S. First St.
Fern Creek Elementary
8815 Ferndale Road
Frayser Elementary
1230 Larchmont Ave.
Jeffersontown Elementary
3610 Cedarwood Way
Layne Elementary
9831 East Ave.
McFerran Elementary
1900 S. Seventh St.
Middletown Elementary
218 N. Madison Ave.
Portland Elementary
3410 Northwestern Parkway
Roosevelt Perry Elementary
1615 W. Broadway
Shelby Elementary
735 Ziegler St.
Watson Lane Elementary
7201 Watson Lane
Wheatley Elementary
1107 S. 17th St.
Young Elementary
3526 W Muhammad Ali Blvd.
Boys & Girls Clubs
Newburg Boys & Girls Club
5020 E Indian Trail
Parkland Boys & Girls Club

3200 Greenwood Avenue
Shawnee Boys & Girls Club
317 N 38th St.
Other Locations
Emmanuel Assembly of God
5701 Johnsontown Rd.