Spartan Kids Foundation Matching $3,000 in Blessings Louisville Donations on World Hunger Day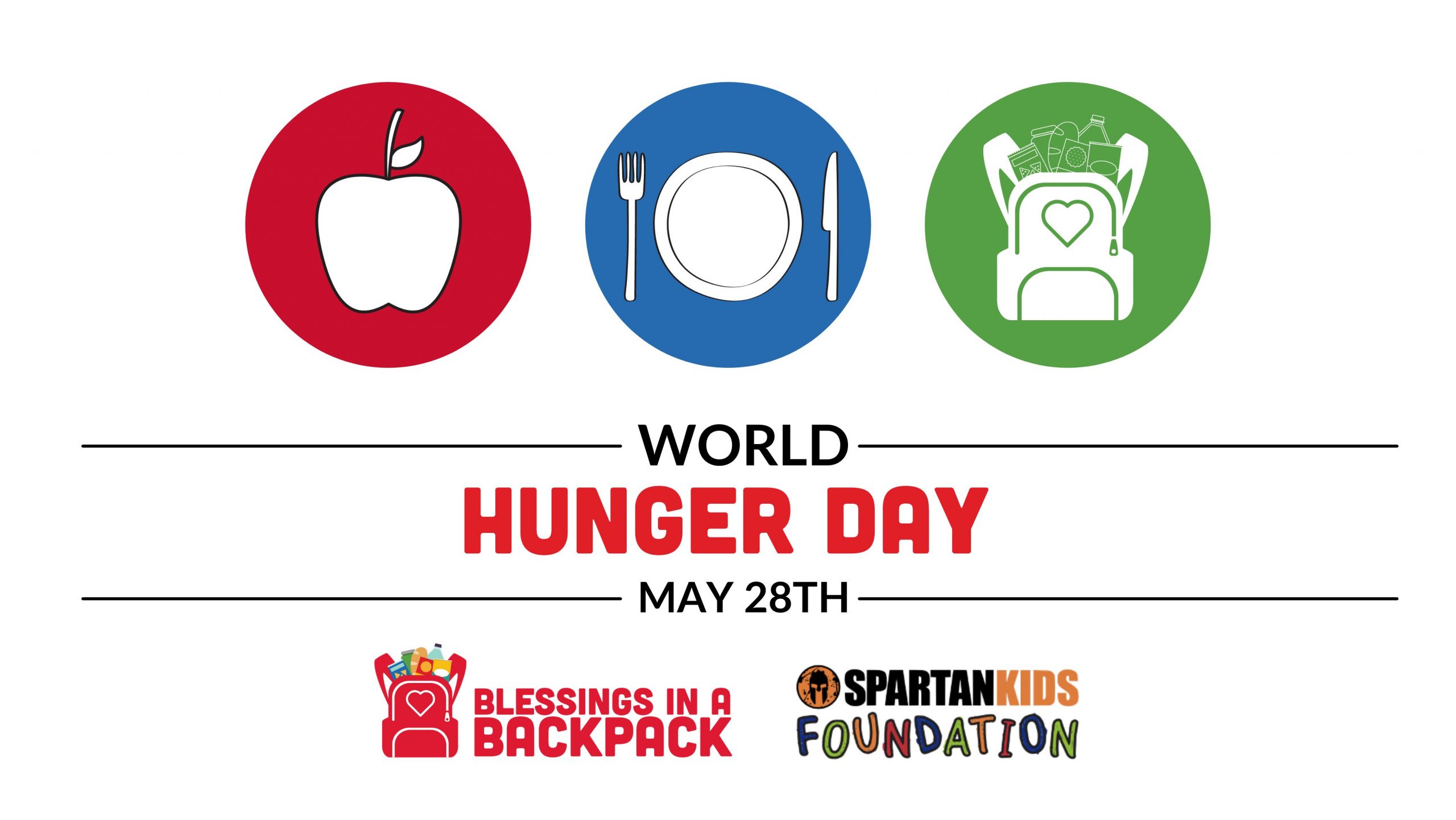 Friday, May 28, 2021, is World Hunger Day, which celebrates sustainable solutions to alleviating hunger.
The Spartan Kids Foundation will support the Blessings in a Backpack Louisville Chapter by matching all donations made on this page beginning May 24 through May 28, up to $3,000!
All the funds raised this week, including the matching gift, will be used to will be used to feed 2,650 kids across Louisville this summer. Your donation will go twice as far in helping us distribute bags full of ready-to-eat food to kids who might otherwise go hungry.
"Due to the COVID-19 pandemic, more children than ever before are in need of help," said Erin Kerr, CEO of Blessings in a Backpack. "From an increase in unemployment rates across the country, to many children still attending virtual school and not receiving the school meals that they rely on, we have seen an increase in the number of hungry kids in need. With these funds, we hope to feed more children in the U.S. this summer, ensuring they get the food they need while school isn't in session."
During the school year, food-insecure students eat meals at school during the week and have Blessings in a Backpack on Saturday and Sunday. While many kids look forward to the long summer break, millions of children will not be fed as they usually would — they lose consistent access to food.
Hunger doesn't take the summer off.
With the matching funds from the Spartan Kids Foundation, our goal is to raise $7,000 this World Hunger Day. By making a gift, you can help us feed thousands of kids who need us most.
Thank you for feeding the kids this summer!
Now that you've donated, share how you doubled your impact by giving to Blessings in honor of World Hunger Day! Download one of the images below and post it to your favorite social media channel. Be sure to include the hashtags #blessingsinabackpack and #worldhungerday. Tag us too! @blessings.louisvillechapter on Instagram and @FeedingTheVille on Facebook.