Brooke Wiseman, CEO of Blessings in a Backpack, Announces Retirement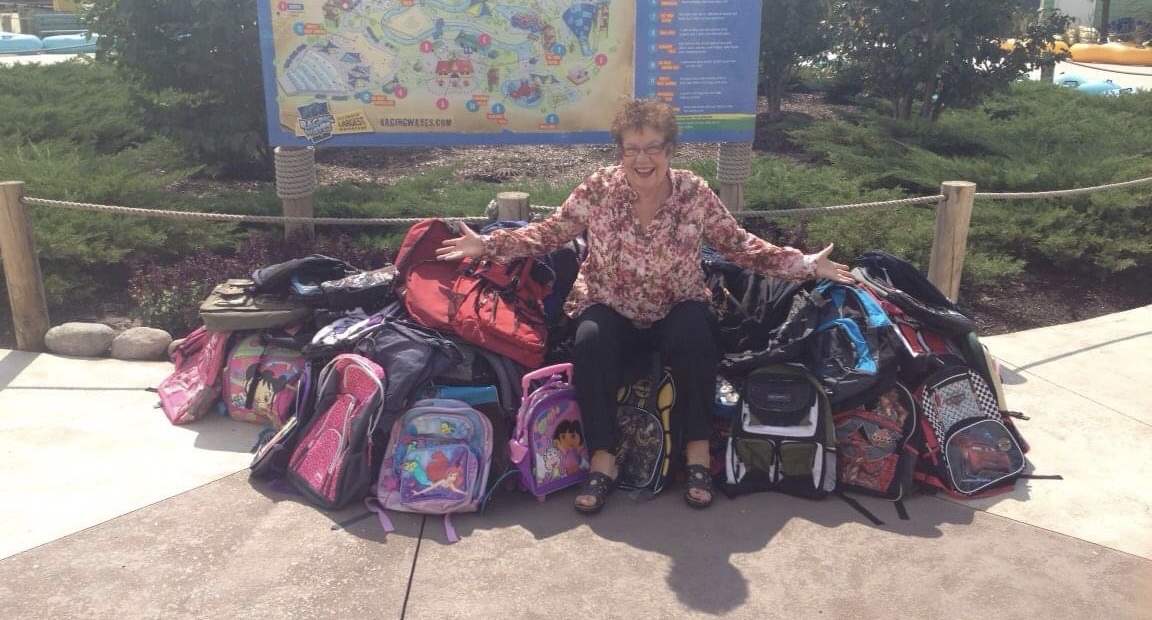 Feature photo taken in 2012, after Brooke Wiseman was named CEO of Blessings in a Backpack.

Brooke M. Wiseman has informed the Board of Directors of her intention to retire in the coming months from her role as chief executive officer of Blessings in a Backpack. This follows over eight years of dedicated service and comes at a time when the organization is in its strongest financial and strategic position, in large part due to her strategic leadership and deliberate development of a strong, talented staff team.
During her tenure, Brooke has led Blessings in a Backpack to become the only national organization solely dedicated to closing the weekend hunger gap for food insecure students. Over the past eight years, her leadership has resulted in the following accomplishments for Blessings in a Backpack and the children we serve: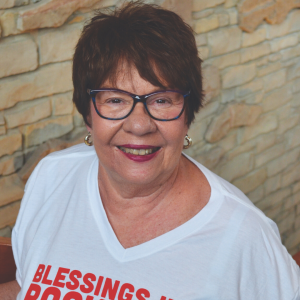 Serving nearly 90,000 children every weekend, the highest annual number ever
Growth from a $4 million to a $12 million organization, through sound fiscal management and a comprehensive fundraising strategy with a diversified donor base
Increased national brand awareness including a rebranding, surpassing an annual high of 2.7B and $25M in earned media and more than 499M in social reach last year
Development of a replicable, scalable chapter model to drive sustainable growth
Development of a strong leadership and staff team
Growth of a national volunteer base from 2,700 to over 15,500 with a robust volunteer services and training system
Development of a national food distribution model that can be used across the country
Receiving the highest possible ratings from two nonprofit evaluators: Charity Navigator's Four-Star Charity and GuideStar's Platinum designation
The Board of Directors has appointed a search committee composed of board members, chaired by Cynthia Ryan, secretary of the board and senior vice president, Human Resources at Cigna. Cindy will be assisted by board member Ana Dutra and Amanda Day, Talent Acquisition Leader. The committee will conduct an internal/external search for the next chief executive officer. To ensure effective leadership continuity,Brooke actively remains in her role until her replacement is named and a transition has occurred. The position will be posted on blessingsinabackpack.org. We are confident we will attract a new leader with outstanding skills, experience and a passion for our mission to mobilize communities, individuals, and resources to provide food on the weekends for elementary school children across America who might otherwise go hungry.
The entire Board is grateful for Brooke's outstanding leadership and her many contributions over the past eight years. Please join me in thanking Brooke and wishing her continued success, good health, and happiness.
Sincerely,
Joe DePippo
Chair, National Board of Directors
Brooke Wiseman
Chief Executive Officer