We've Partnered with Target Circle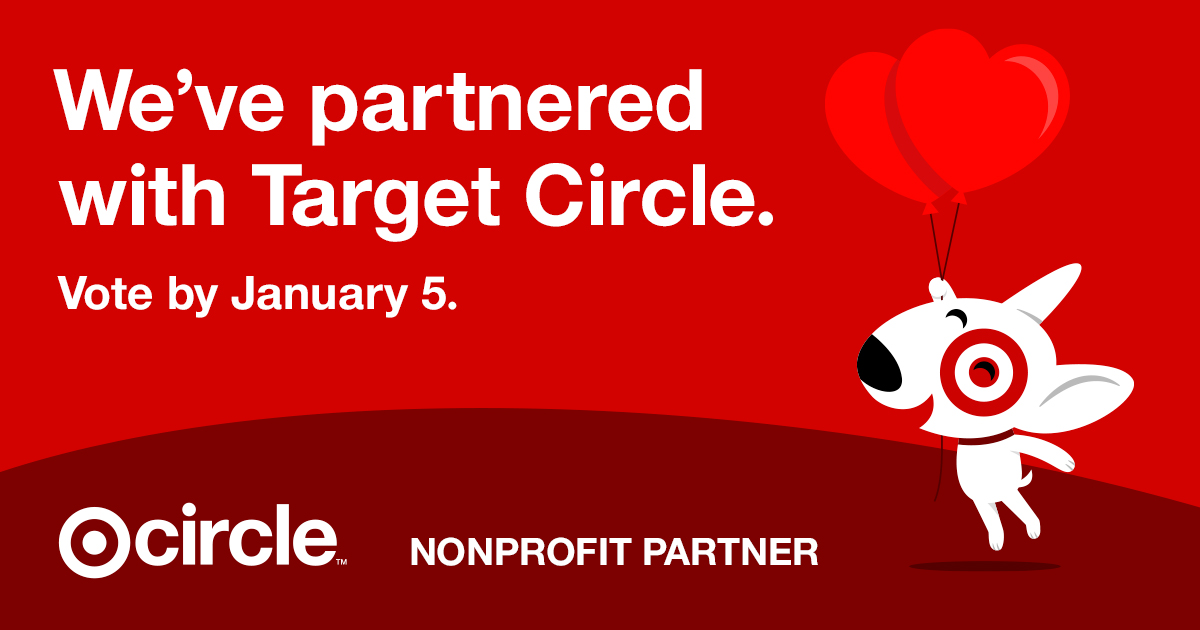 We're excited to be partnering with Target Circle this holiday shopping season!
You can vote for us and help direct Target's giving to benefit Blessings in a Backpack's Louisville Chapter through January 5, 2020. Funds will be distributed according to how many votes each charity receives. Help us receive the biggest piece of the pie and you'll receive 1 percent back on all Target purchases.
For full program details and restrictions visit Target Circle.