The 0.5K is back and better than… last time!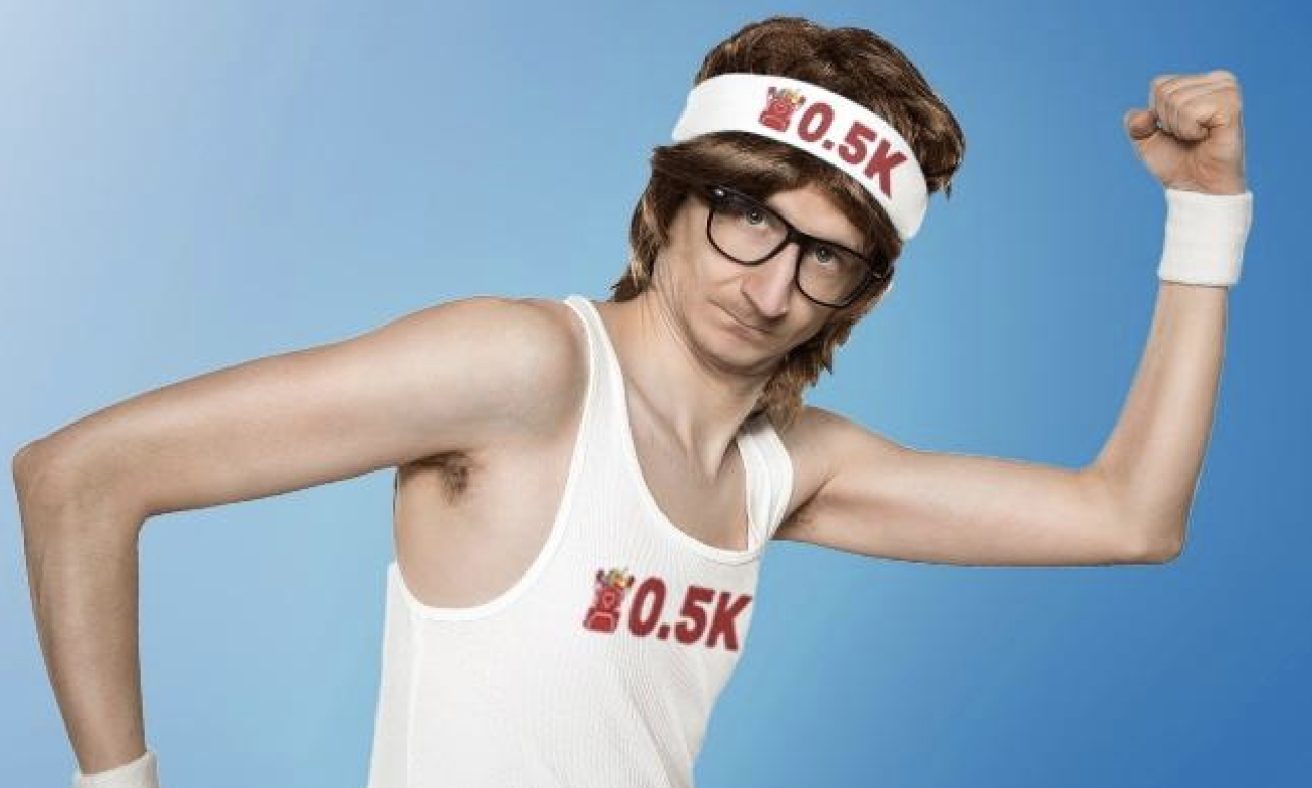 Blessings in a Backpack Louisville Chapter 0.5K segment from WAVE Country with Dawne Gee, courtesy of WAVE 3 News
On June 25, join us at the Blessings in a Backpack 0.5K, and no… that's not a typo. The "race" is, in fact, only 546 yards. It lampoons the typical 5K but without any of the training or effort, while raising money for the Blessings in a Backpack programs in Louisville, Kentucky.
After a two-year hiatus because of COVID, the 0.5K is back and better than… last time. Thank you, Dawne Gee, for talking to Kaela Hammerstrom, Louisville Chapter board chair, and Robin Rueff, Blessings in a Backpack marketing director, about this year's 0.5K event.
The second Blessings in a Backpack 0.5K is Saturday, June 25, 2022, and will start at 11 a.m. at Lynn Family Stadium in Butchertown.
The "race" will incorporate all the typical race elements like:
Thornton's doughnuts and Quills Coffee at the starting line, to fuel you before going the distance
At the halfway point (that's a whopping .15 miles in), enjoy Phocus water (caffeine!) at our "hydration station"
And a medical tent that may or may not be manned
At the finish line, we'll celebrate with pizza from Craft House Pizza and drinks from Falls City Beer at a family-friendly post-race party at Lynn Family Stadium.
All "runners" will receive:
Oval Euro-style 0.5K sticker that you can attach to the rear window of your car to show everyone that a true athlete is behind the wheel
T-shirt, of course. Register by June 5 to guarantee your shirt size!
Participation medal (everyone gets recognized for their achievement at this event)
And much more!
Register to "run" (who are we kidding? The first rule of the 0.5K is no running!) at runsignup.com/louisvillepoint5k.
VIP "Runner"
Don't feel like running? Don't think you can make it the full distance? Then register as a VIP and hitch a ride on the 0.5K VIP shuttle — a vintage VW bus named Dolly. You'll receive exclusive swag like the terry cloth headband our 'athletic' model is wearing (see feature photo!).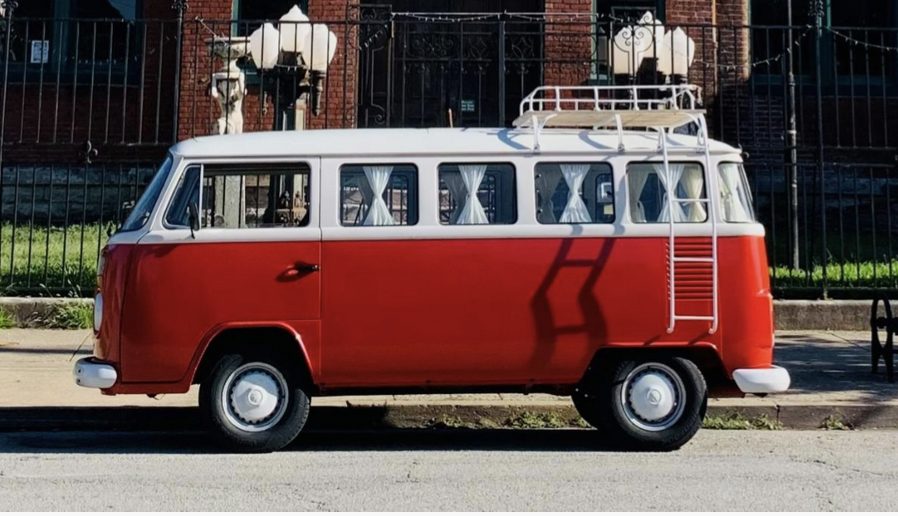 Virtual Participant
Can't make it to the 0.5K? It's okay… register as a Virtual Participant and we will mail you the swag and medal and no one will know any different. All the swag without any of the steps! We'll even send you a link to our Instagram page so you can watch the race live in the story.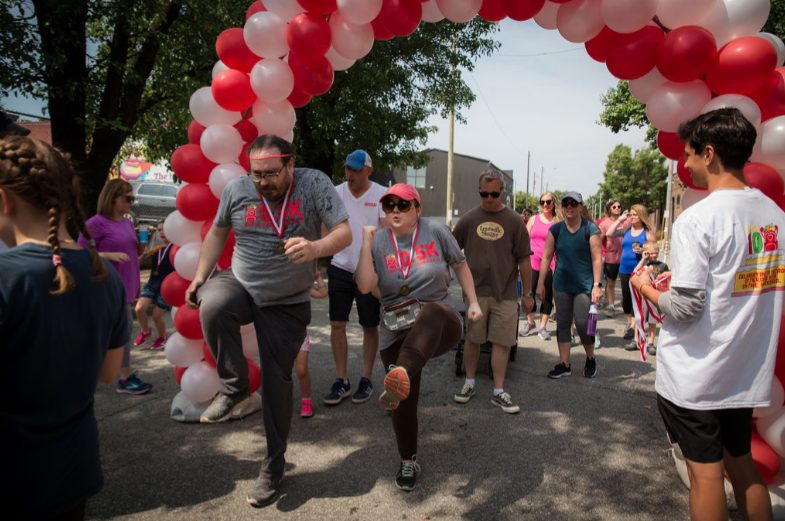 Thank you to our sponsors!