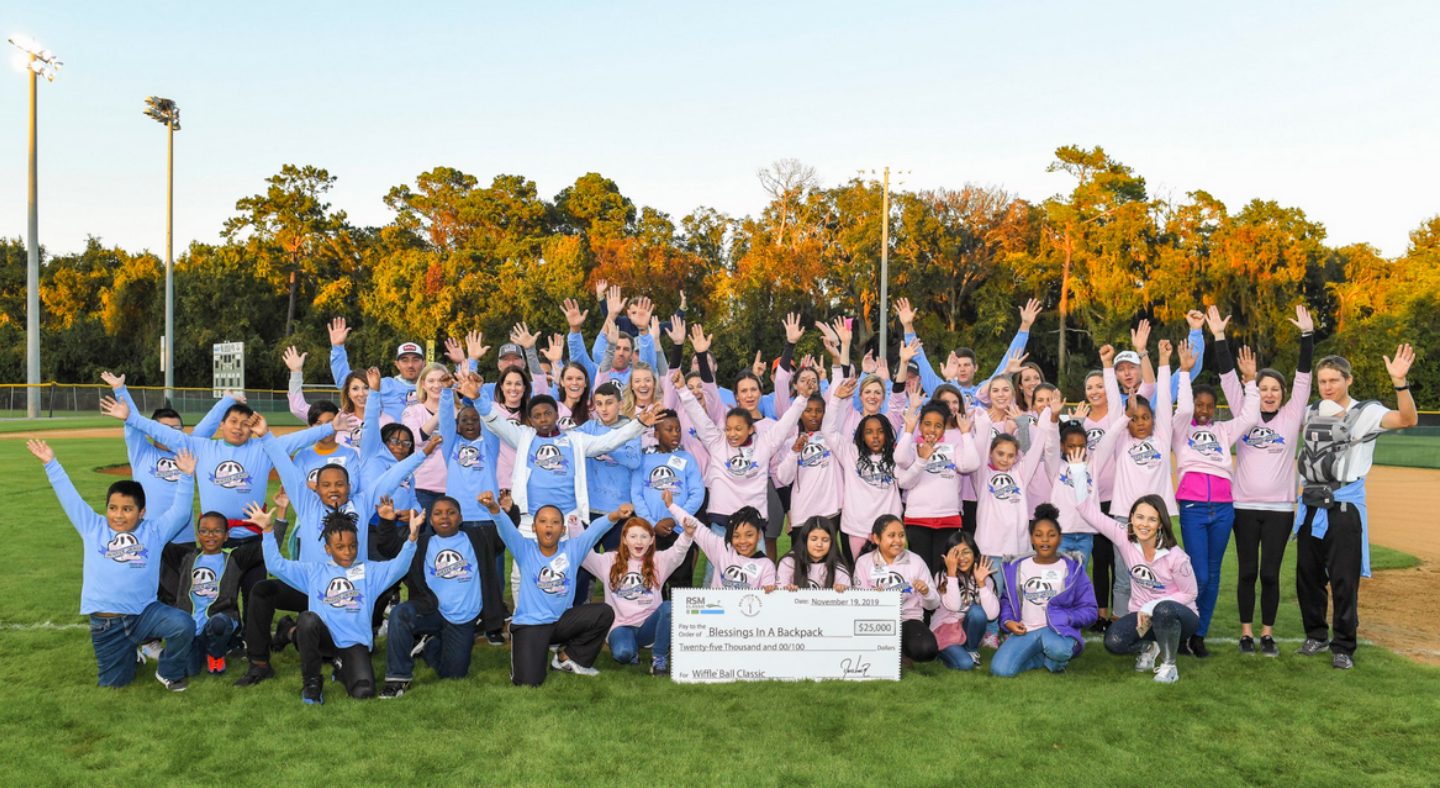 Through their various initiatives, the PGA TOUR Wives Association has raised millions of dollars for charities that support children, including Blessings in a Backpack. Their work is making a real

PGA TOUR golfer Justin Thomas and his organization, the Justin Thomas Foundation, donated funds to provide Blessings in a Backpack for every child at Camp Taylor Elementary in Louisville, Kentucky.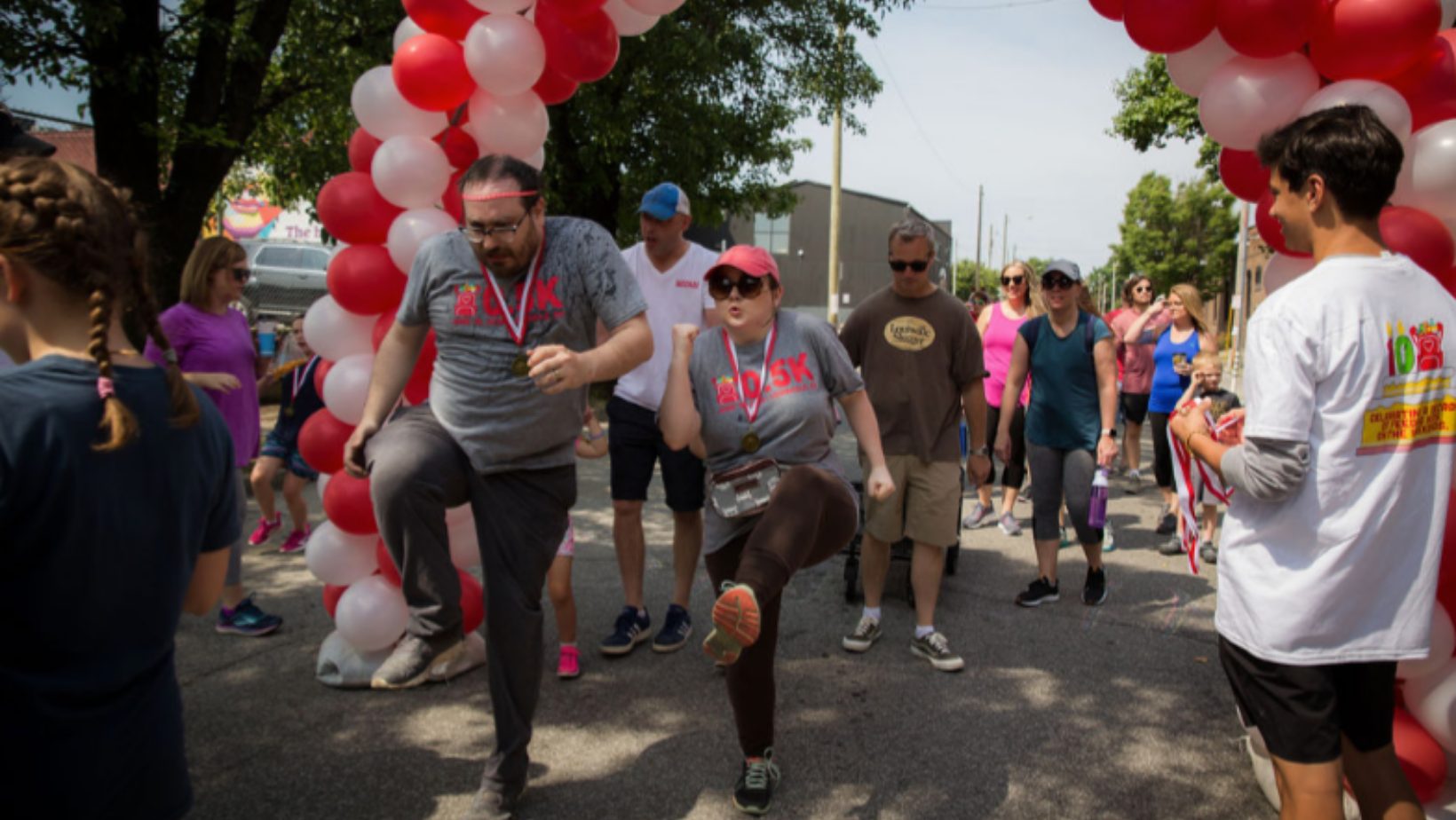 See the upcoming events for the Louisville Chapter of Blessings in a Backpack and find out how you can participate.