Name Bubbles Makes Sure Kids are Fed and Healthy with Blessings in a Backpack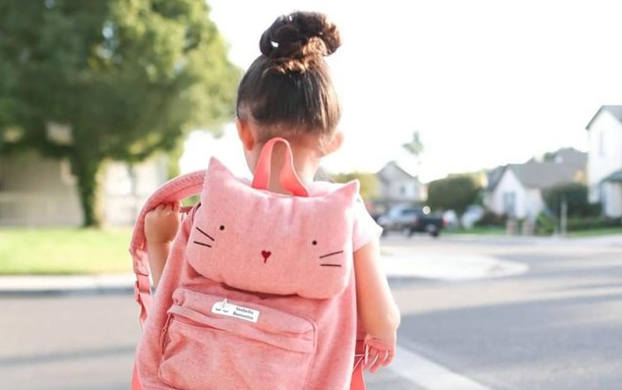 Your Purchase Helps Blessings in a Backpack
Children and their well-being always matter to us, which is why we are so excited to support Blessings in a Backpack. For every purchase of our School Labels Pack, we will be giving $1 to Blessings in a Backpack through the end of our third quarter. Our School Labels are great for any little one returning to or currently in school. Not only do they keep your kids organized, but they also keep important items out of the lost-and-found and make sure their lunch boxes, jackets, and backpacks are all returning home. Your purchase is helping to provide a meal for a child who would be experiencing hunger without it. You're directly contributing to the well-being and health of a student in America and creating a better future for your wonderful kids. Join us in our mission of giving meals and helping students grow healthy and alleviate hunger by purchasing our School Labels Pack!
Why Giving Matters
Name Bubbles began by Michelle Brandriss as a way to help parents better organize and support their children. Although the company has grown and expanded over the years, Name Bubbles has not grown out of wanting to provide parents and children support. Blessings in a Backpack is an organization that supports an important cause we prioritize: making sure children are fed and healthy.
Our goal is to care for children – whether it's through creating name labels, printing stickers, or making sure they have meals and aren't going hungry on the weekend – to us. Any way we can help matters.