GIVING TUESDAY | Blessing in a Backpack hopes to raise $100,000 to feed children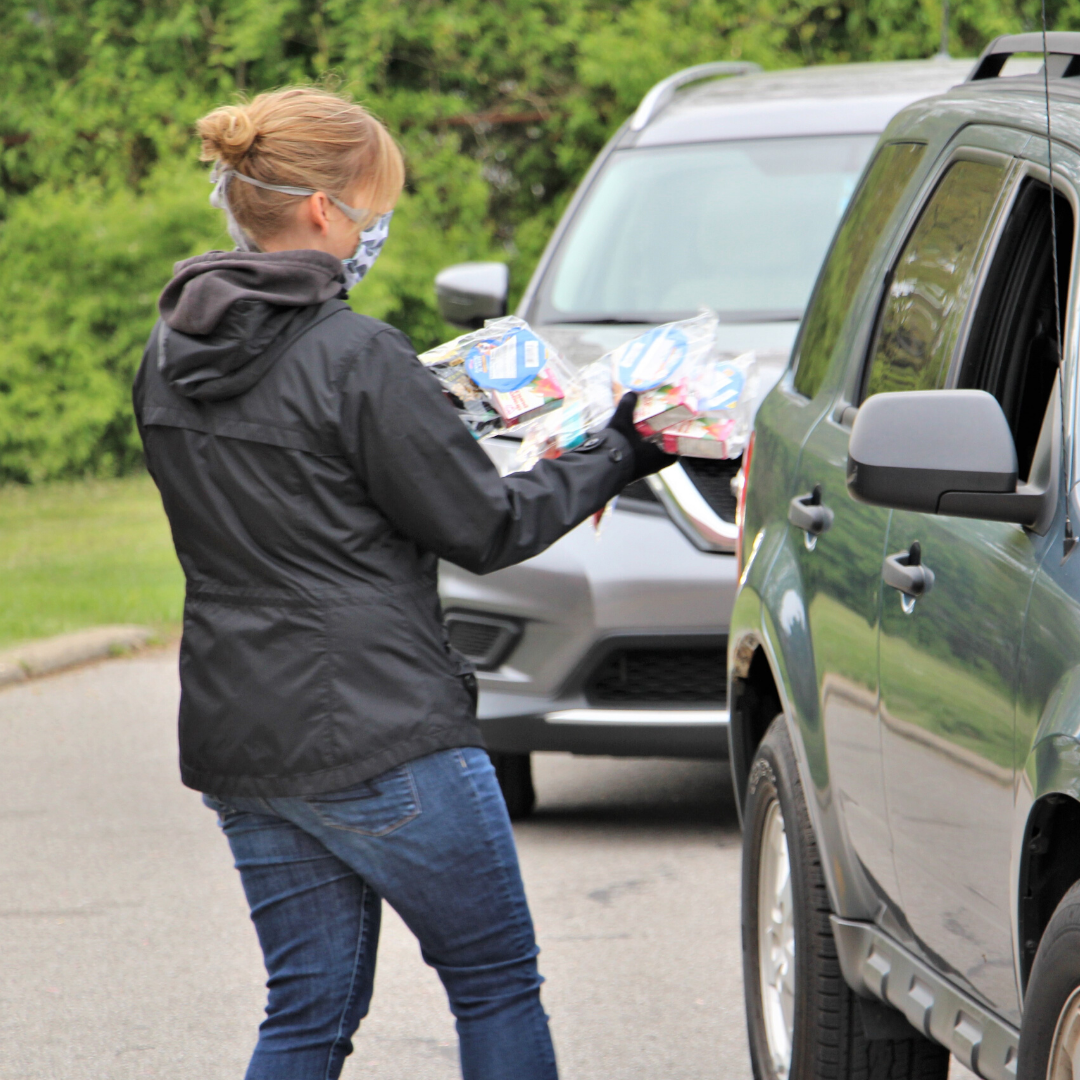 Story by Darby Beane via WDRB.com
For Giving Tuesday, Blessings in a Backpack hoped to raise $100,000 nationwide to be able to feed more kids.
"Blessings in a Backpack actually started here in Louisville in 2005, and we've grown to be a national organization that's providing food on the weekends for more than 88,000 children nationwide," said Robin Rueff, director of digital Marketing for Blessings in a Backpack.
Rueff said Giving Tuesday is the organization's largest fundraising day of the year. In addition to the $100,000 national goal, there's also a goal to raise $5,000 locally for the Louisville chapter.
"We've seen a lot of really generous donations come in today," Rueff said. "As little as $4 will feed a child for one weekend, and that's about $130 for a school year."
Rueff said the pandemic has greatly increased the need for the program.
"Before the pandemic, 11 million kids across the nation would've qualified for our program," she said. "The kids who qualify for Blessings in a Backpack are kids who receive the free and reduced meal program. After the pandemic and because of poverty and the job losses that went along with all of it, we are now estimating that 18 million kids will quality for Blessings in a Backpack."
To donate to Blessings in a Backpack nationally, click here.
To donate to a child in Louisville, click here. You can also choose to donate to a specific school.