Give for Good and Help Feed the Kids This Weekend!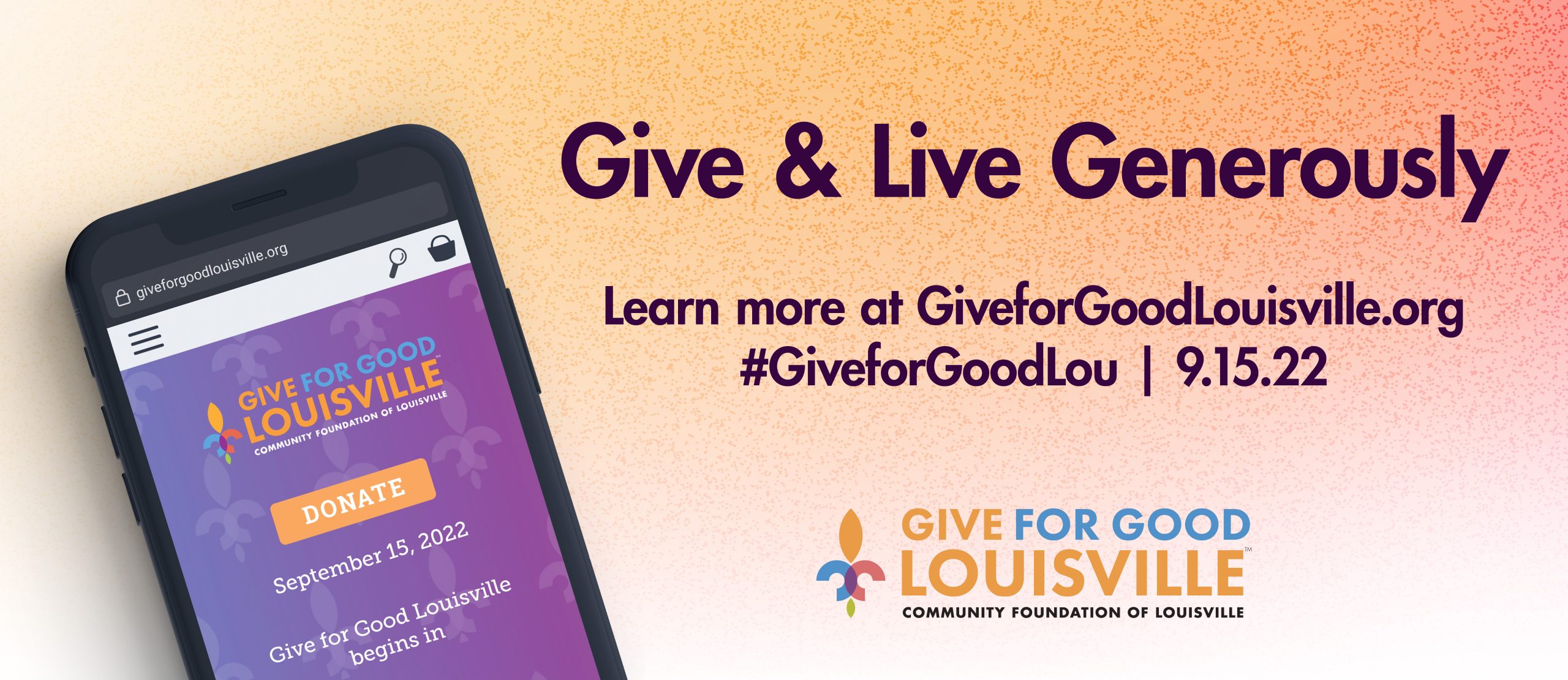 It's time to show that Kentuckiana is full of generosity!
Once again, we are participating in Give for Good Louisville which is a 24hr day of giving hosted by the Community Foundation of Louisville. This year's event will take place on Thursday, September 15, beginning at 12 a.m. running through 11:59 p.m. Join our giving day campaign and help us reach our goal of $30,000 to feed 230 kids this school year.
Learn about the different ways you can get involved here.
Unlike other fundraisers, Give for Good Louisville awards prizes and incentives to organizations throughout the giving day, thanks to contributions from generous community partners. By making a gift online at GiveForGoodLouisville.org, your donation may be randomly boosted by $1,000 or more, and we can earn bonus funds across various prize categories.
Through a donation of $130, you can help feed a child every weekend of the school year. Currently, there are almost 80,000 children in Louisville who may face, or are currently facing food insecurity.