Help Blessings in a Backpack continue to feed kids on the weekends during this public health emergency. The Louisville Chapter will distribute bags of food at 45 Jefferson County Public Schools emergency feeding sites to help ensure all students have enough to eat during the three-week school closure.
At Blessings in a Backpack, we mobilize communities, individuals, and resources to provide food on the weekend to kids who might otherwise go hungry. Because of this mission, we have witnessed the power of communities when they come together toward a common goal. It is because of this experience that we are confident our compassionate city will find the strength to weather this storm together.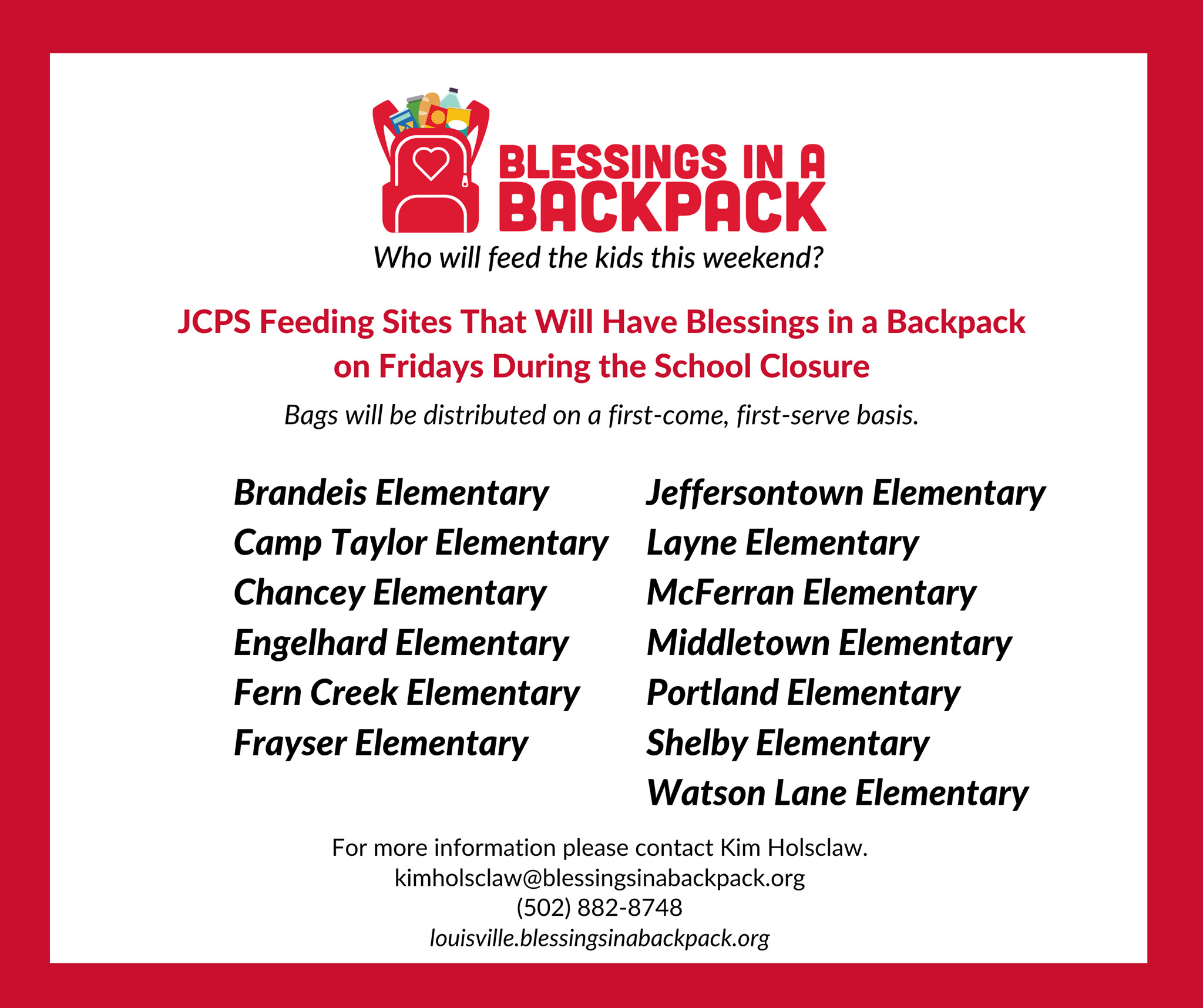 Blessings in a Backpack will be distributed as usual to kids at the above schools which have been designated feeding sites by JCPS. Learn more by clicking here.

Donate now to help us create more stories like those below.
Matching Gift and Volunteer Grant information provided by


Our Chapter and all of our programs are receiving an outpouring of support. We are so blessed to have such a caring and motivated group of volunteers and donors in Louisville. Because of people like them (and you!), we are providing for our kids during this public health emergency.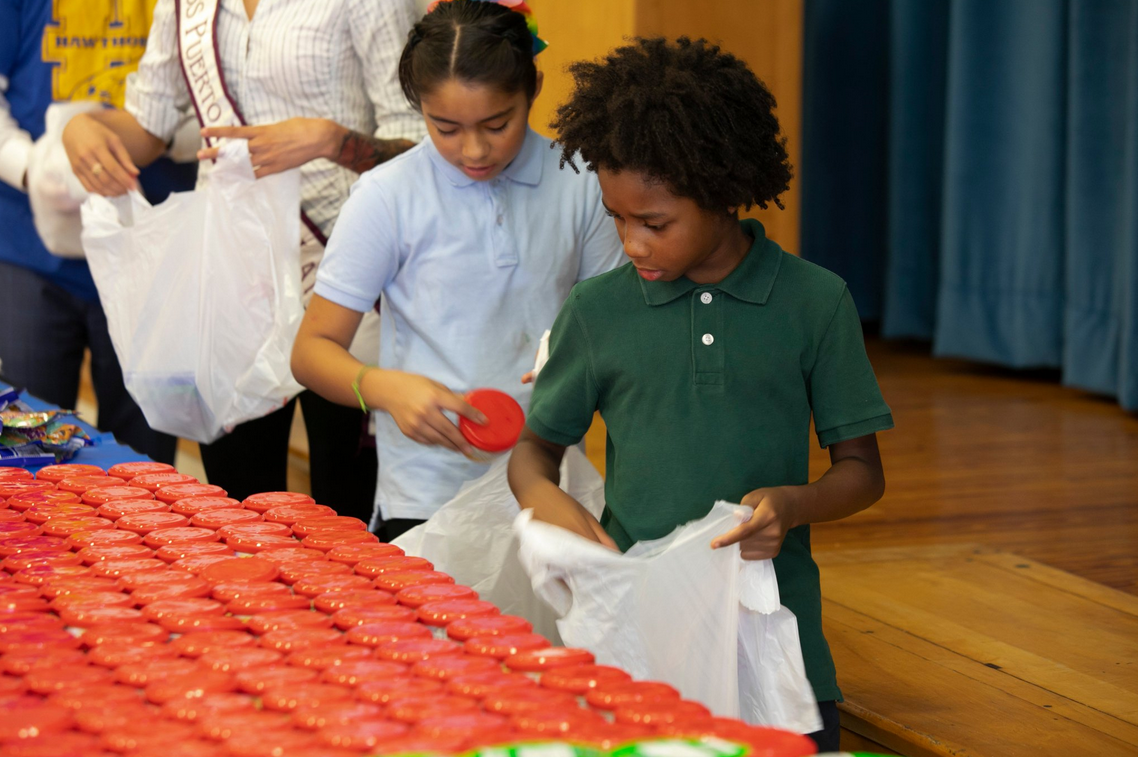 Dozens of teenagers in Louisville, Ky., stepped up to lend a hand in packing bags of weekend food that will be given to local children. The teens helped pack 800 bags of food on Sunday, March 15, as part of the Louisville J-Serve, a worldwide day where Jewish Teens help make a difference in local communities.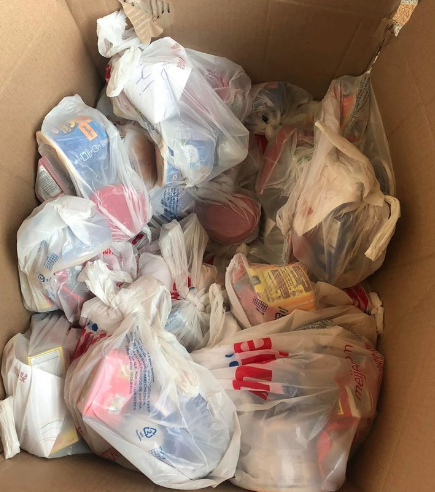 73 kids were fed on Wednesday, March 18, at Engelhard Elementary School in Old Louisville. In addition to handing out Blessings in a Backpack bags of food, Engelhard is also providing meals for any child under the age 18. Meals can be picked up from 10 a.m. to 1 p.m., Monday through Friday, and must be taken to go, via drive-thru or walk-up service.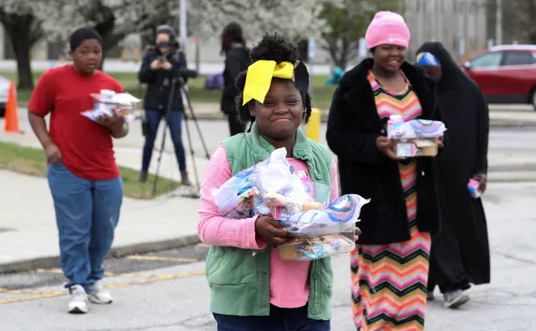 In Louisville's California neighborhood, school staff stood ready outside of Wheatley Elementary School. In addition to school meals, Wheatley is offering Blessings in a Backpack bags of food to kids under 18, as well as extra snacks donated by Brown-Forman.