The Calipari Foundation donates $75,000 to Blessings in a Backpack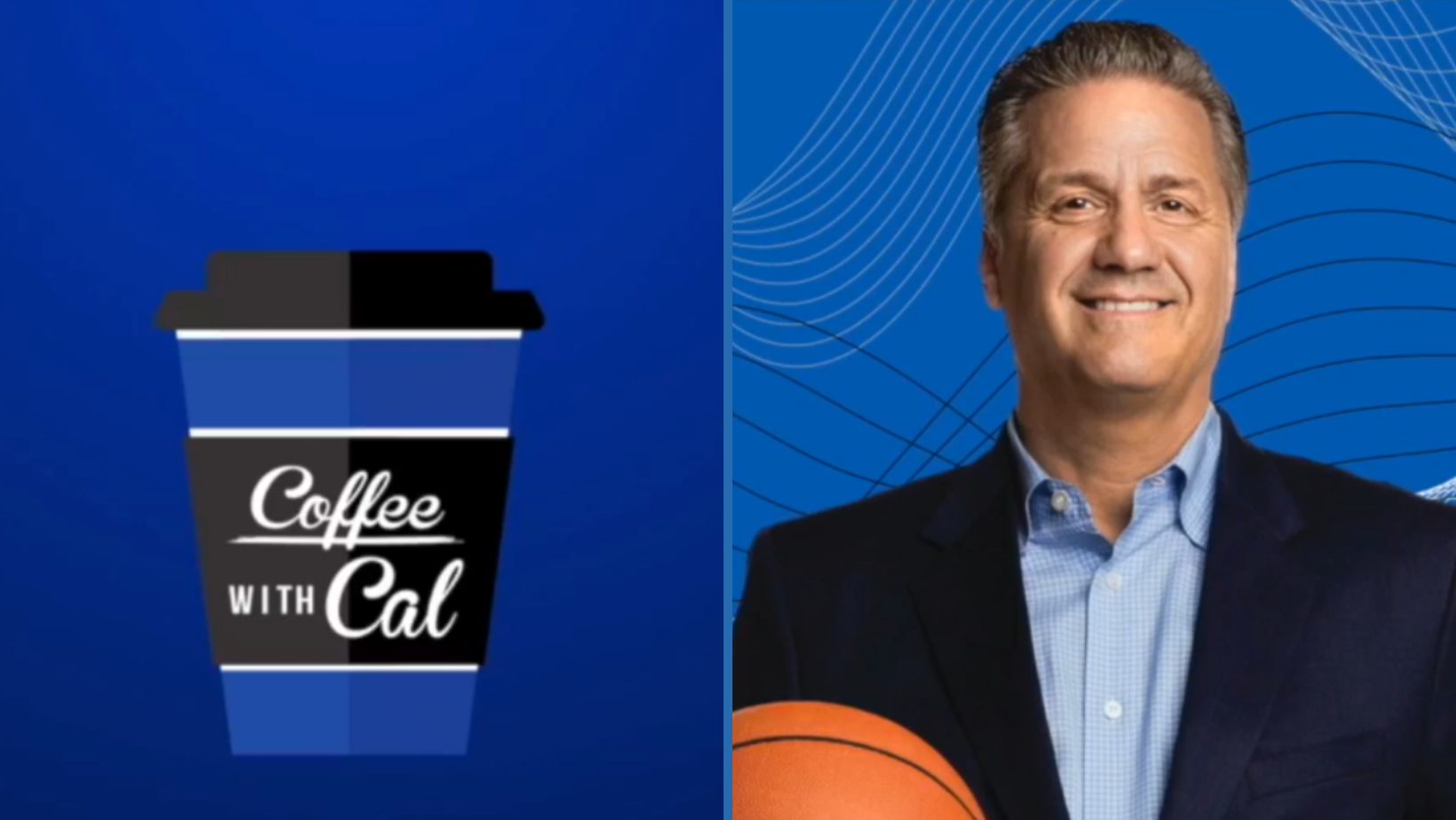 When the COVID-19 put a halt to the sports season in spring 2020, University of Kentucky basketball coach John Calipari found an impactful way to keep busy and give back to those in need. He hosted a 20-week Facebook series, titled "Coffee with Cal," that supported Blessings in a Backpack and other child-focused COVID-19 relief initiatives.
"Coffee with Cal" focused on sports, leadership, and achieving success. The first episode, which aired on Facebook Live April 13, featured the NBA's Dallas Mavericks owner Mark Cuban. Along with Coach Cal, Cuban helped lead the way to deliver inspirational messaging to people throughout the pandemic.
Many high-profile guests from the world of sports, leadership, business, and entertainment appeared on the series including, but not limited to, Charles Barkley, Bob Costas, Larry Fitzgerald, former President Bill Clinton, and Dr. Anthony Fauci.
Thanks to Jordan Cornette, Coach Cal, ProCamps, CustMbite, and all the inspirational guests who came together to create a community of change, "Coffee with Cal" had 12.3 million viewers and received 99.7 million impressions plus weekly shares on ESPN.
In addition, Blessings in a Backpack received a gift of $75,000 from the Calipari Foundation, resulting from the Facebook series! Blessings in a Backpack is grateful for Coach Cal and the Calipari Foundation's generous support, which will help us feed kids across America on the weekends.