Giving Tuesday is November 29, 2022. This year, Blessings hopes to feed an additional 153 children every weekend of the school year. Raising at least $20,000 on Giving Tuesday will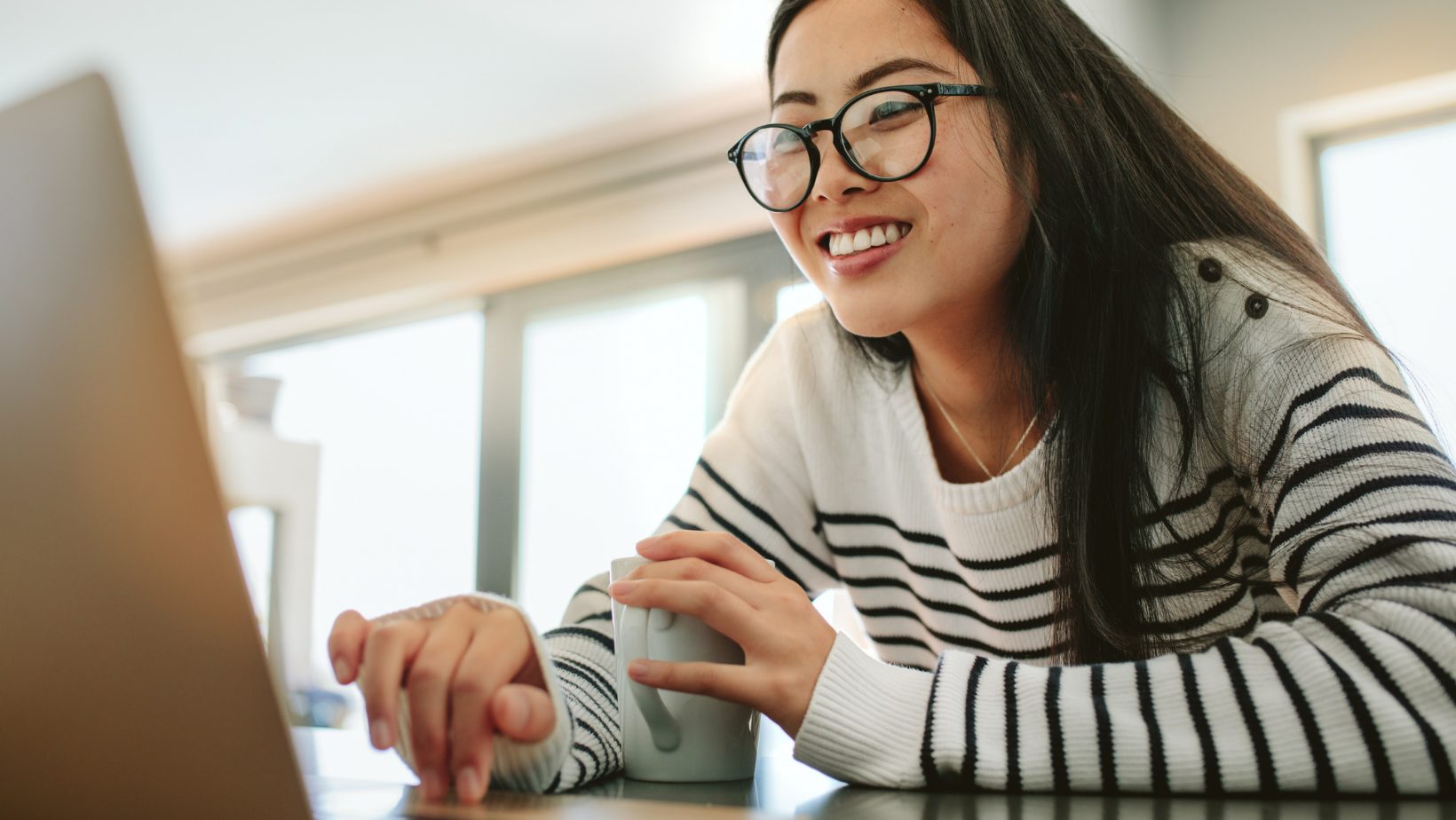 Support our chapter through a Facebook fundraiser. The number of children we can feed is limited only by the financial support we are able to secure.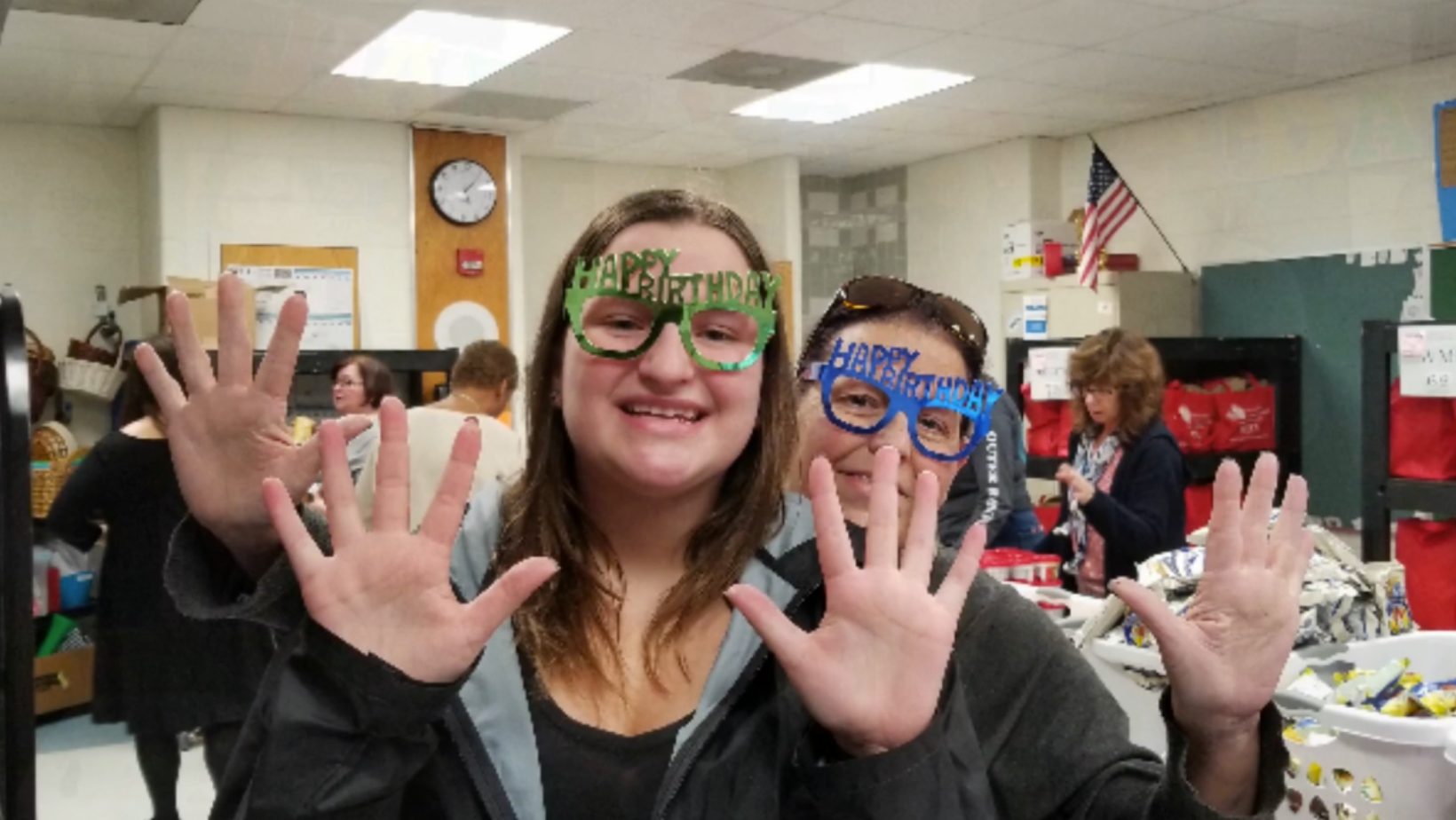 Share your birthday with kids in Louisville facing food insecurity. Make a difference by asking for hunger-free weekends instead of personal gifts.