Donate Your Birthday
Share your birthday with kids facing food insecurity. Make a difference by asking for hunger-free weekends instead of personal gifts.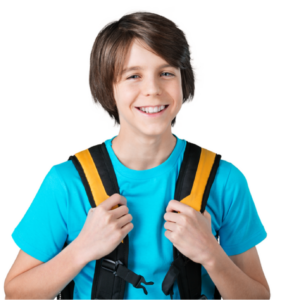 PLEDGE
You're already on the right page! Fill out the simple form below to let us know your intention to share your birthday and then share your commitment with your friends and family!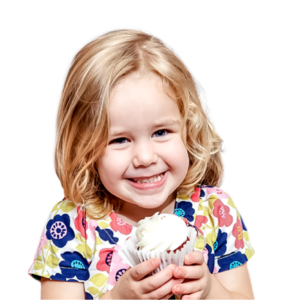 CHANGE THE WORLD
When your birthday is close, someone from the Blessings team will share a simple guide on how to create a fundraising page. Then you'll be ready to start asking your friends and family to contribute in your honor! Asking for personal gifts for your birthday can be uncomfortable but asking for hunger-free weekends is easy.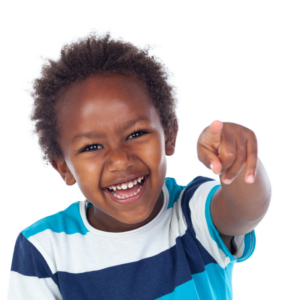 FEED THE KIDS THIS WEEKEND
You made a difference. Efforts will provide hunger-free weekends for children living with food insecurity across the country.