Blessings in a Backpack 0.5K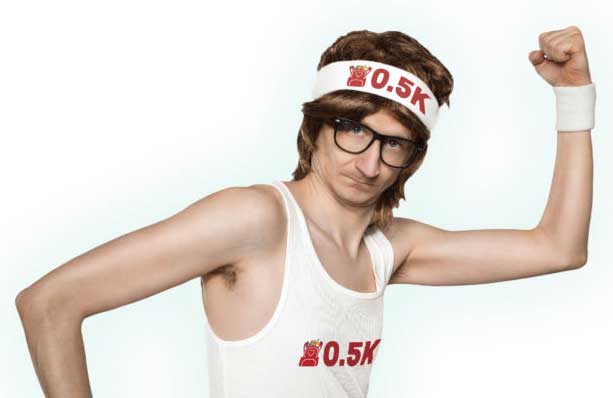 Start time
2020-06-13 11:00AM
Address
The Pointe in Butchertown
Content
The Blessings in a Backpack 0.5K — that's not a typo, our "race" is, in fact, only 546 yards — will incorporate all the typical race elements but without any of the training or effort. Think a 0.5K Euro-style sticker for your car, a hydration station at the halfway point that serves coffee and dessert, and a medical tent that may or may not be manned. At the finish line, celebrate with participation medals and a family-friendly post-race party.
The 2019 event sold out, and we had more than 250 "athletes" in attendance — families, friends, kids, teams, colleagues, and a dog. In June 2020, we're planning on making the event even bigger and better! And we hope you will join us!

Sponsorship opportunities are available for the 2020 event.
Email LouPoint5k@gmail.com for more information.